Company details
Job Vision A/S
Website: www.jobvision.dk
Address: Maren Turisgade 2. 1 sal 9000 - Aalborg
Phone: +45 40 13 64 49
E-mail: jugu@jobvision.dk
Country: Denmark
Industries: Advisory & Consulting

About the company
Job Vision er et landsdækkende konsulenthus for mennesker, der har brug for coaching og sparring fordi de har mistet deres arbejde, føler sig stresset eller mistrives på arbejdspladsen. Vi arbejder tæt sammen med erhvervsvirksomheder, forsikringsselskaber og jobcentre i hele landet.

Når vi arbejder, tror vi på individuelle forløb, der udvikler hvert enkelt menneske kommunikerer uden omsvøb og brænder for at flytte grænser. Men vi gør det med stor respekt for den enkelte og ordentlighed. Det er i vores optik den bedste forudsætning for at skabe positiv, varig forandring.


Join the network and sign up as a member company
AndersenB2B is an easy way to increase your network and export opportunities and get in touch with new clients, suppliers and business partners. AndersenB2B is a commercial B2B platform reducing time and cost to develop rewarding business opportunities. Let us help you to get going with your international business plans or support you to expand what you have already achieved.
Access to new markets and new clients has never been easier.
SIGN UP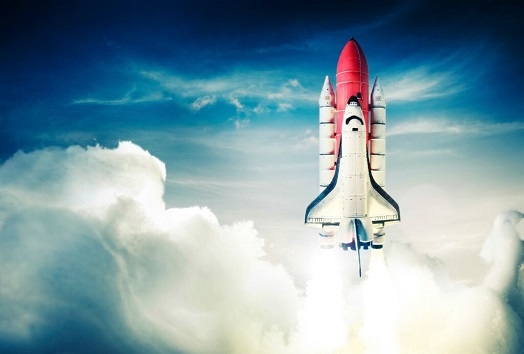 AndersenB2B connects you with relevant network colleagues
The AndersenB2B network is an active tool to identify relevant and professional clients, quality suppliers and new collaborating partners across sectors and markets.
Our objective is straight forward: We aim to match both Danish and foreign companies with a central spot to share experiences, references and network contacts benefitting the fast-growing B2B network and its members.