Company details
Chem-Tec Plating A/S
Website: http://www.chemtec.dk/
Address: Kærvejen 13 7171 - Uldum
Phone: +45 75 67 92 92
E-mail: info@chemtec.dk
Country: Denmark
Industries: Manufacturing & Design
Other

About the company
Chem-Tec Plating A/S is highly specialised in functional plating primarily including properties such as contactability, solderability, wear and abrasion resistance, frictional properties, hardness, and corrosion resistance.

The plating is based on solutions for a wide range of industrial fields such as printed circuit boards and the electronic industry as well as the engineering industry including the food, medical, and pharmaceutical industry.

Throughout the entire production process flexibility and quality are the key words. Right from the consulting phase and proposals of solutions to tests and production and subsequently quality control and delivery.

Besides from providing metallic surface treatment, Chem-Tec Plating A/S is involved in the development process guaranteeing the necessary focus on the product surface from the beginning of the process ensuring the ideal surface finish. There are competent and dedicated employees in all functions with many years of experience which helps to ensure an always high quality.
Join the network and sign up as a member company
AndersenB2B is an easy way to increase your network and export opportunities and get in touch with new clients, suppliers and business partners. AndersenB2B is a commercial B2B platform reducing time and cost to develop rewarding business opportunities. Let us help you to get going with your international business plans or support you to expand what you have already achieved.
Access to new markets and new clients has never been easier.
SIGN UP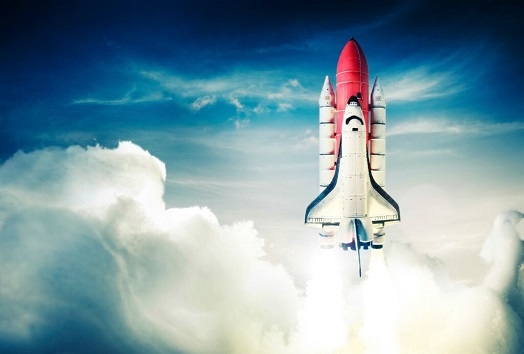 AndersenB2B connects you with relevant network colleagues
The AndersenB2B network is an active tool to identify relevant and professional clients, quality suppliers and new collaborating partners across sectors and markets.
Our objective is straight forward: We aim to match both Danish and foreign companies with a central spot to share experiences, references and network contacts benefitting the fast-growing B2B network and its members.