Suppliers on AndersenB2B
Showing 1-10 out of 163
Showing 1-10 out of 163 Next
Would you like to sign up as a Danish supplier?
AndersenB2B is an easy way to increase your export opportunities. After signing up with your company details, the AndersenB2B team will research its pool of more than 2.000 local companies from emerging markets to see if any of their requests for Danish technology and knowhow match the competencies of your company.
AndersenB2B provides you with easy access to new business partners. Access to new markets has never been easier. Sign up and we will do the work for you.
SIGN UP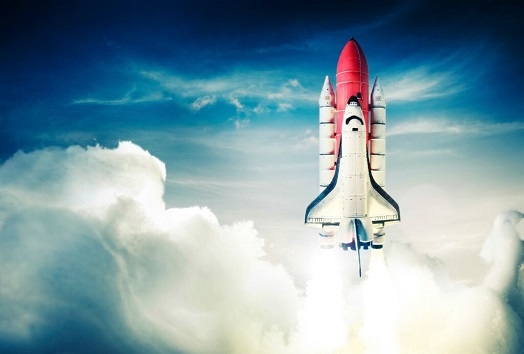 AndersenB2B connects you with leading companies from Denmark
Through AndersenB2B platform, business inquiries from foreign companies are matched with Danish suppliers. For foreign companies, AndersenB2B is a quick spot to identify relevant and professional suppliers of technology, sourcing partners or simply professional Danish companies on the look out for a business partnership in your market.
Our objective is straight forward: We aim to present Danish companies with a central spot to offer their products, services or sourcing needs to a multitude of clients. At the same time, we aim to provide foreign firms access to technology solutions and services based on Danish ingenuity.