Company details
Dancutter A/S
Website: www.dancutter.com
Address: Industrivej 10 7850 - Stoholm J
Phone: +45 9651 2150
E-mail: info@dancutter.dk
Country: Denmark
Industries: Manufacturing & Design
Tools & Machinery

About the company
DANCUTTER IS A DANISH MANUFACTURER AND SERVICE COMPANY

With focus on development and sales of cutter solutions over the last 30 years, Dancutter is encountering increasing demand for effective, intelligent and user-friendly solutions that can be used for all types of materials such as concrete, steel, clay, cast iron and PVC, from the oil, gas, rainwater and sewage industries all over the world, for both horizontal and vertical pipes and tubing.

Dancutter is one of the leading players in the industry, and its products are used over most of the world. These are serviced through a network of dealers that is constantly expanding.
Join the network and sign up as a member company
AndersenB2B is an easy way to increase your network and export opportunities and get in touch with new clients, suppliers and business partners. AndersenB2B is a commercial B2B platform reducing time and cost to develop rewarding business opportunities. Let us help you to get going with your international business plans or support you to expand what you have already achieved.
Access to new markets and new clients has never been easier.
SIGN UP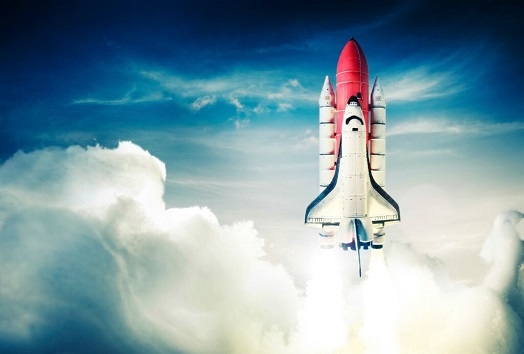 AndersenB2B connects you with relevant network colleagues
The AndersenB2B network is an active tool to identify relevant and professional clients, quality suppliers and new collaborating partners across sectors and markets.
Our objective is straight forward: We aim to match both Danish and foreign companies with a central spot to share experiences, references and network contacts benefitting the fast-growing B2B network and its members.