Company details
Rokkedahl Energi ApS
Website: www.rokkedahl-energi.dk
Address: Nymøllevej 126B 9240 - Nibe
Phone: +45 30 28 72 10
E-mail: am@rokkedahl-energi.dk
Country: Denmark
Industries: Agri and Farm-tech
Ventilation & Cooling
Renewable Energy
Green Technologies

About the company
Rokkedahl-Energi is a Danish FarmTech company with a market leading ventilation system designed for sustainable animal breeding units of all sizes - complete with state of the art heat exchangers and high quality LED luminaries. Rokkedahl-Energi provides cost-efficient and value-adding solutions and services within:

- Industrial ventilation
- Air filtration and extraction
- Heat recovery and circulation
- Aggregates and equipment for ventilation units.

Rokkedahl-Energi's smart energi solutions have proven highly efficient with Co2 reductions up to 50% and is currently being used in about 90% of all Danish chicken breeding farms. In total, Rokkedahl-Energi's system has reduced 25.000 tonnes of Co2 in the chicken breeding industry, the equivalent of 35.000 households. Rokkedahl-Energi expects to further reduce approximately 32.000 tonnes of Co2 in piglet production facilities, which equals to 43.000 households.

With certified succes and validated proof of concept, Rokkedahl-Energi is now scaling its engagement with pig farms as well looking to penetrate the wood industri.

Inspired by a prior career in the furniture industry, CEO at Rokkedahl-Energi, Anja Møller, immediately spotted an opportunity in drying wood for sawmills.

"Wood contains a lot of water that it has to emit and that process requires heat - and that heat needs to be reused."

Rokkedahl-Energi's heat exchangers are not just certified as especially energy efficient for reusing heat - they have actually been developed with a strong focus on durability when handling the dust-filled air in chicken farms, where feathers and bedding are critical factors.

"Due to the fact that our system was created to handle all that grit and grime, and because you encounter the same challenges in the wood industri, we decided that it was an obvious opportunity to pursue."

Rokkedahl-Energi is part of the Rokkedahl Group that also entails Himmerland Chicken and Rokkedahl Chicken.
Join the network and sign up as a member company
AndersenB2B is an easy way to increase your network and export opportunities and get in touch with new clients, suppliers and business partners. AndersenB2B is a commercial B2B platform reducing time and cost to develop rewarding business opportunities. Let us help you to get going with your international business plans or support you to expand what you have already achieved.
Access to new markets and new clients has never been easier.
SIGN UP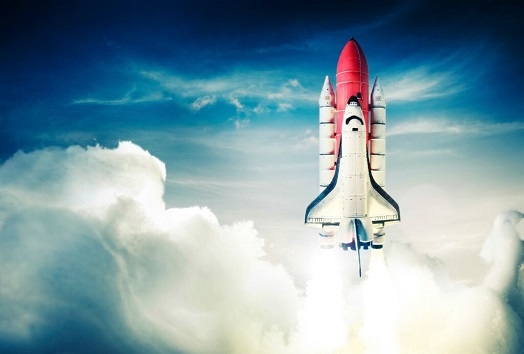 AndersenB2B connects you with relevant network colleagues
The AndersenB2B network is an active tool to identify relevant and professional clients, quality suppliers and new collaborating partners across sectors and markets.
Our objective is straight forward: We aim to match both Danish and foreign companies with a central spot to share experiences, references and network contacts benefitting the fast-growing B2B network and its members.