Company details
DAN Industrial ApS
Website: www.dan-industrial.dk
Address: Håndværkervej 1 9900 - Frederikshavn
Phone: +45 24757538
E-mail: kundeservice@dan-industrial.dk
Country: Denmark
Industries: Retailers
Advisory & Consulting
Tools & Machinery
Marine Industry

About the company
We are providing quality products to industrial and maritime customers within welding, gas cutting, grinding and safety equipment. Furthermore we can provide more than 1000 products within lifting equipment e.g. chain hoists, lifting slings, wire ropes, lifting clamps, fall protections and accessories. In below gallery are just a few examples of products.

Besides our own product range we are working with some of Denmark and Europe's well-known companies, this enables us to provide quality and branded products at competitive prices, without compromising quality and security of delivery.

All our products are of course manufactured according to relevant standards, and furthermore these are tested in harsh environment before included in our portfolio.

We also offer procurement consultancy, this can be for specific project, an analysis of your cost development with areas for optimization, or we can assist with all or parts of the sourcing process.

Our founder has during management positions in A. P. Moller-Maersk and Wilhelmsen the past 10 years gained vast experience in procurement, product development and operations, this combined with an extensive network globally, a network we will use to it's full extend to create maximum value for our partners and customers, also beyond our own commercial interests.



Join the network and sign up as a member company
AndersenB2B is an easy way to increase your network and export opportunities and get in touch with new clients, suppliers and business partners. AndersenB2B is a commercial B2B platform reducing time and cost to develop rewarding business opportunities. Let us help you to get going with your international business plans or support you to expand what you have already achieved.
Access to new markets and new clients has never been easier.
SIGN UP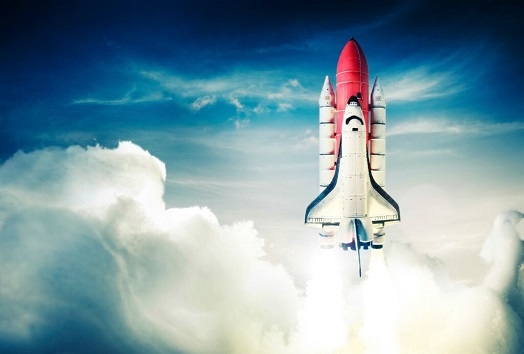 AndersenB2B connects you with relevant network colleagues
The AndersenB2B network is an active tool to identify relevant and professional clients, quality suppliers and new collaborating partners across sectors and markets.
Our objective is straight forward: We aim to match both Danish and foreign companies with a central spot to share experiences, references and network contacts benefitting the fast-growing B2B network and its members.