Company details
Safe-Vent ApS
Website: http://www.safevent.dk/
Address: Åstrupvej 10 9800 - Hjørring
Phone: +45 72 28 73 70
E-mail: rh@safevent.dk
Country: Denmark
Industries: Advisory & Consulting
Ventilation & Cooling
Construction & Buildings
Aid & Disaster Relief

About the company
Safe-Vent is a total solution specialist in preventing and protecting against industrial fire hasards of all types. With years of experience Safe-Vent can accommodate all fire-related risks and deliver a full-package deal to secure, protect and limit all possible scenarios. Safe-Vent has an extensive and constantly updated knowhow and product portfolio that truly benefits the core understanding of top-to-bottom safety protocols in active industrial settings. SafeVent is the safe choice.

Safe-Vent services a wide range of industrial customers all over the world - If fire is a risk, please avoid it by contacting Safe-Vent.

Rene Hvidkær, CEO of Safe-Vent, established Safe-Vent almost a decade ago. Since then, the company has developed from supplying components to consulting and directing turnkey projects. Safe-Vent's services, being preventing fire, are most effective when involved from start to finish - this is necessary in order to safeguard and foolproof every possible risk. The dedicated staff at Safe-Vent is able to support the entire project development phase, manage the installation process as well provide active afterservices and maintenance.
Join the network and sign up as a member company
AndersenB2B is an easy way to increase your network and export opportunities and get in touch with new clients, suppliers and business partners. AndersenB2B is a commercial B2B platform reducing time and cost to develop rewarding business opportunities. Let us help you to get going with your international business plans or support you to expand what you have already achieved.
Access to new markets and new clients has never been easier.
SIGN UP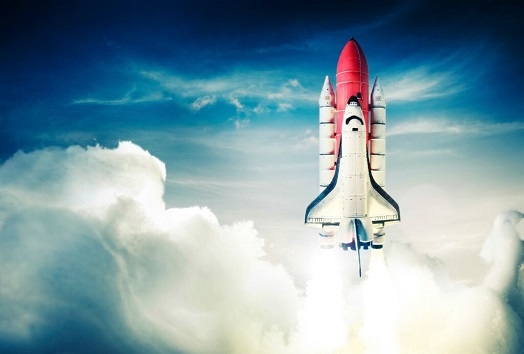 AndersenB2B connects you with relevant network colleagues
The AndersenB2B network is an active tool to identify relevant and professional clients, quality suppliers and new collaborating partners across sectors and markets.
Our objective is straight forward: We aim to match both Danish and foreign companies with a central spot to share experiences, references and network contacts benefitting the fast-growing B2B network and its members.