Company details
Comet Trawl ApS
Website: www.comet-trawl.dk
Address: Fiskerihavnsgade 21 6700 - Esbjerg
Phone: +45 7512 4550
E-mail: info@comet-trawl.dk
Country: Denmark
Industries: Manufacturing & Design
Fishing Technology
Tools & Machinery
Marine Industry

About the company
The history of Comet Trawl dates back to 1963 when the company was established in Esbjerg. Today, Comet trawl is recognised as one of the biggest and oldest trawl and net makers in Denmark with manufacturing facilities in both Esbjerg and Thyborøn. Comet Trawl is now owned by Ruben Larsen and John B. Brink.
Comet Trawl manufactures all sorts of trawling equipment and nets which are specially designed based on the customer's need. Furthermore, the company is able to deliver all kinds of equipment within the fishing industry. Besides being the manufacturer of trawls and net, Comet Trawl trains its customers in the use of the products to ensure a maximum output in the fish catching process.

Join the network and sign up as a member company
AndersenB2B is an easy way to increase your network and export opportunities and get in touch with new clients, suppliers and business partners. AndersenB2B is a commercial B2B platform reducing time and cost to develop rewarding business opportunities. Let us help you to get going with your international business plans or support you to expand what you have already achieved.
Access to new markets and new clients has never been easier.
SIGN UP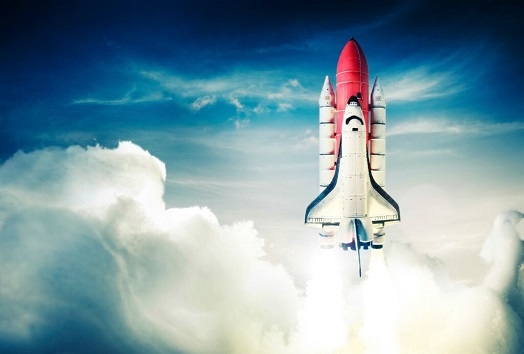 AndersenB2B connects you with relevant network colleagues
The AndersenB2B network is an active tool to identify relevant and professional clients, quality suppliers and new collaborating partners across sectors and markets.
Our objective is straight forward: We aim to match both Danish and foreign companies with a central spot to share experiences, references and network contacts benefitting the fast-growing B2B network and its members.