Company details
Fairway Maritime Aps
Website: http://fairway-maritime.dk
Address: Georgsmindevej 35 8530 - Hjortshøj
Phone: +45 4016 4520
E-mail: info@fairway-maritime.dk
Country: Denmark
Industries: Manufacturing & Design
Transport & Logistics
Other
Advisory & Consulting
Renewable Energy
Marine Industry

About the company
Maritime services in a fair way! Fairway Maritime is a professional provider of independent services to the offshore industry. They conduct their work with a firm focus on safety, the environment, social responsibility, and sustainability.

Fairway Maritime is owned by Hildur Friis who has substantial experience within the maritime industry, both land and offshore based.

About Hildur Friis, CEO and Owner of Fairway Maritime:
· Master Mariner
· Safety & Quality specialist
· Certified ISM Auditor
· Certified Company Security Officer and Ship Security Officer
· Certified Advanced Incident Investigator
· More than 35 years of experience in the maritime industry including more than 20 years seagoing on a wide variety of ocean going vessels
· Extensive experience within Oil & Chemical Tankers, Vessel Inspections, Audits, Vetting, Marine Logistics, Marine Operation Management, Marine Coordination, Offshore Construction Management, Vessel Chartering, Array Cable, WTG and foundation installation, HSE, Accident/ incident Investigations, Site Management etc.

The Logo has a special story:
The blue strokes cover 70% of a circle illustrating the fact that the world is covered by around 70% water. The red dots illustrate the red top-marking on a fairway buoy and at the same time being the dots over the 3 i's in the company name.
The shape of the logo has a resemblance with a heart which illustrates the soft values in the company and the blue lines illustrates the technical services we provide.
Join the network and sign up as a member company
AndersenB2B is an easy way to increase your network and export opportunities and get in touch with new clients, suppliers and business partners. AndersenB2B is a commercial B2B platform reducing time and cost to develop rewarding business opportunities. Let us help you to get going with your international business plans or support you to expand what you have already achieved.
Access to new markets and new clients has never been easier.
SIGN UP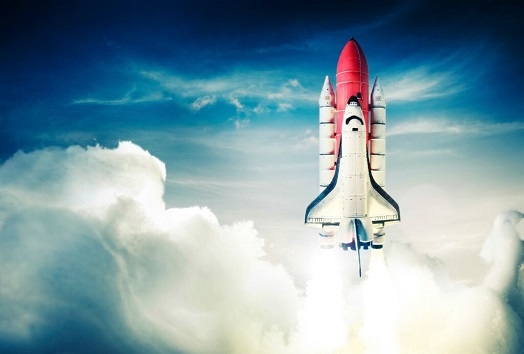 AndersenB2B connects you with relevant network colleagues
The AndersenB2B network is an active tool to identify relevant and professional clients, quality suppliers and new collaborating partners across sectors and markets.
Our objective is straight forward: We aim to match both Danish and foreign companies with a central spot to share experiences, references and network contacts benefitting the fast-growing B2B network and its members.