Company details
PTI A/S
Website: www.pti-as.dk
Address: Vennelystvej 2 6880 - Tarm
Phone: +45 97 37 16 33
E-mail: mail@pti-as.dk
Country: Denmark
Industries: Manufacturing & Design
Food & Food Processing

About the company
PTI A/S was founded in 1963 and is located in the western part of Denmark. Originally, the company was set up as a service engineering company for the local dairy plants. Over time, however, the company has developed into a manufacturer of special processing equipment for the food industry with the capability to design equipment which meets customers' individual requirements.

Today, PTI A/S has its own design department and employs more than 30 people. PTI's speciality lies within project planning and manufacturing of stainless steel units and machine plants. Furthermore, PTI is also subsupplier to different companies, as we also perform industrialized assignments. Our equipment for the food industry is mainly focused on the dairy, soft drink and bakery industries.

PTI designs and manufactures equipment for liquid milk processing, ice cream and acidified milk products. Also, PTI manufactures bakery processing equipment such as mixing units, pumping systems and dosing systems.

In the production, PTI has versatile machinery with the newest technologies. It includes CNC controlled machines for cutting, bending, welding and chip handling in stainless steel. We attach great importance to a healthy working environment and therefore we have adapted the working stations accordingly. Naturally we fulfil all environmental requirements – also in connection with manufacturing of stainless steel.
Join the network and sign up as a member company
AndersenB2B is an easy way to increase your network and export opportunities and get in touch with new clients, suppliers and business partners. AndersenB2B is a commercial B2B platform reducing time and cost to develop rewarding business opportunities. Let us help you to get going with your international business plans or support you to expand what you have already achieved.
Access to new markets and new clients has never been easier.
SIGN UP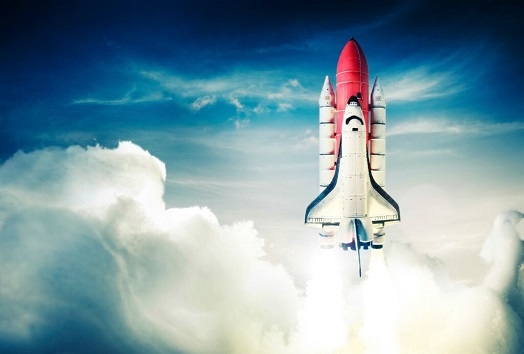 AndersenB2B connects you with relevant network colleagues
The AndersenB2B network is an active tool to identify relevant and professional clients, quality suppliers and new collaborating partners across sectors and markets.
Our objective is straight forward: We aim to match both Danish and foreign companies with a central spot to share experiences, references and network contacts benefitting the fast-growing B2B network and its members.