Company details
Cold Flood Prevention ApS
Website: http://cold-sejl.dk/
Address: Pastelvej 14 9850 - Hirtshals
Phone: 98 94 58 01
E-mail: info@cold-sejl.dk
Country: Denmark
Industries: Manufacturing & Design
Transport & Logistics
Other
Construction & Buildings
Water Technology
Aid & Disaster Relief

About the company
Cold Flood Prevention's mobile and re-usable storm flood barriers can quickly and easily be laid out and remedy the major consequential damage that often follows along when areas are flooded.

- Flood prevention
- Road security
- Sewer control
- Waste water clogging

The basic idea has always been that the product should be easy to set-up and thus ensure that the set-up can take place without prior training and be fully operational within a maximum of 2 hours. Moreover, the product can be re-used as opposed to sandbags for example.
Cold Flood Prevention ApS has strived to find a solution that replaces the traditional sandbag often used for flooding. The sandbag is not, as one might believe, a cheap and good solution. They are very heavy and costly to lay out, which is slow and troublesome. A filled sandbag is approx. 40 cm long and weighs over 20 kg.

The Flood Prevention Barriers are produced in accordance with the customer's wishes in shape and length and are, not least, "lightweight" and thereby able to be handled by a minimum number of persons and without help from machines.

The Cold System
With products from Cold Flood Prevention you can build permanent solutions, dams or other constructions as well as change the course of rivers or change the landscape in another way.
Join the network and sign up as a member company
AndersenB2B is an easy way to increase your network and export opportunities and get in touch with new clients, suppliers and business partners. AndersenB2B is a commercial B2B platform reducing time and cost to develop rewarding business opportunities. Let us help you to get going with your international business plans or support you to expand what you have already achieved.
Access to new markets and new clients has never been easier.
SIGN UP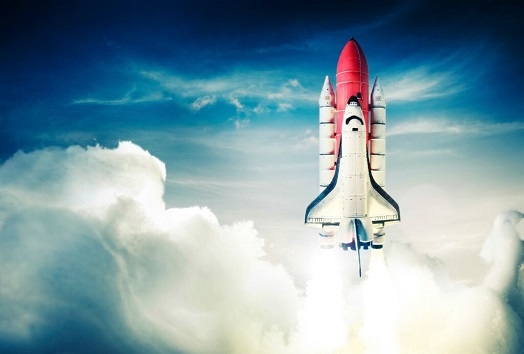 AndersenB2B connects you with relevant network colleagues
The AndersenB2B network is an active tool to identify relevant and professional clients, quality suppliers and new collaborating partners across sectors and markets.
Our objective is straight forward: We aim to match both Danish and foreign companies with a central spot to share experiences, references and network contacts benefitting the fast-growing B2B network and its members.