Company details
DS-Wollenberg ApS
Website: www.ds-wollenberg.dk
Address: Kongensgade 105E 1. TH 7000 - Fredericia
Phone: +45 5046 5161 og +45 2532 5444
E-mail: info@ds-wollenberg.dk
Country: Denmark
Industries: Manufacturing & Design
Tools & Machinery
Marine Industry
Design & Interior

About the company
DS-Wollenberg offers you Danish quality steel, iron and metal products at Vietnamese prices.

DS-Wollenberg, in partnership with Promatic Vietnam Co., Ltd, has established a Joint Venture company which currently employs 26 dedicated and well-qualified employees. DS-Wollenberg has more than 1,800 m² of modern production facilities with quality production equipment both from Denmark, Japan etc.

With many years of experience and high level of commitment both Promatic and DS-Wollenberg ensurer compliance with customer-specific requirements and high quality, as well as compliance with delivery times.

We can not only offer production items, but also ready-made / complete / prepackaged units directly to the shelves / warehouse / store, without costly refurbishment costs. Moreover, we are able to offer you partly outsourcing of your production from Denmark to Vietnam.
If necessary, we can expand the production facilities to double size.
Join the network and sign up as a member company
AndersenB2B is an easy way to increase your network and export opportunities and get in touch with new clients, suppliers and business partners. AndersenB2B is a commercial B2B platform reducing time and cost to develop rewarding business opportunities. Let us help you to get going with your international business plans or support you to expand what you have already achieved.
Access to new markets and new clients has never been easier.
SIGN UP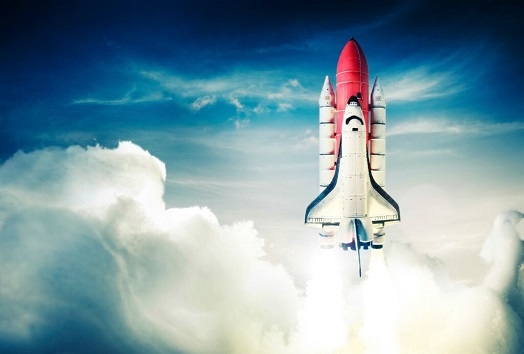 AndersenB2B connects you with relevant network colleagues
The AndersenB2B network is an active tool to identify relevant and professional clients, quality suppliers and new collaborating partners across sectors and markets.
Our objective is straight forward: We aim to match both Danish and foreign companies with a central spot to share experiences, references and network contacts benefitting the fast-growing B2B network and its members.