Company details
DB Lab A/S
Website: http://www.dblab.dk
Address: Lille Tornbjerg Vej 24 5220 - Odense SØ
Phone: +45 6593 2920
E-mail: dblab@dblab.dk
Country: Denmark
Industries: Medico & Health Care
Other

About the company
DB Lab is a GMP contract laboratory with more than 20 years of experience. We perform chemical, physical and microbiological analyses on raw material, intermediate and finished products and process samples to mention a few examples. We mainly operate in the pharmaceutical, biotechnical and food industry.

Being a relatively small contract organisation, we are an agile and flexible business partner. Over the years, we have invested in analysis equipment to be able to meet the different needs of our partners and customers and with our 2000 m2 facilities, there is still room for expansion. We take on anlaysis services according to standard methods, such as pharmacopoeia, NMKL etc. as well as tailor-made development and validation of new methods according to ICH guidelines.

DB Lab is a service company with strong and long-lasting customer relations. It is important for us to engage in ongoing dialogue with our partners to be able to provide the best service possible. Quality and credibility are core values to both our customers and to us at DB Lab.
Join the network and sign up as a member company
AndersenB2B is an easy way to increase your network and export opportunities and get in touch with new clients, suppliers and business partners. AndersenB2B is a commercial B2B platform reducing time and cost to develop rewarding business opportunities. Let us help you to get going with your international business plans or support you to expand what you have already achieved.
Access to new markets and new clients has never been easier.
SIGN UP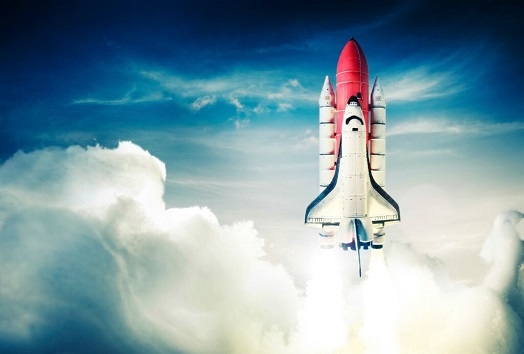 AndersenB2B connects you with relevant network colleagues
The AndersenB2B network is an active tool to identify relevant and professional clients, quality suppliers and new collaborating partners across sectors and markets.
Our objective is straight forward: We aim to match both Danish and foreign companies with a central spot to share experiences, references and network contacts benefitting the fast-growing B2B network and its members.