Company details
FEC Consulting
Website: www.fecconsulting.dk
Address: Industrivænget 10 3320 - Skævinge
Phone: +45 48 24 85 45
E-mail: info@fecconsult.dk
Country: Denmark
Industries: Medico & Health Care
Agri and Farm-tech
Manufacturing & Design
Fishing Technology
Advisory & Consulting
Automation & Robotics
Tools & Machinery
Marine Industry
Food & Food Processing

About the company
FEC Consulting is a professional, reliable and experienced supplier of a wide selection of high quality custom built as well standard conveyor belt systems for all industries. Besides being a trusted wholesale supplier, FEC Consulting also provides on-location consultancy and advisory from design phase to final installation.

Some of the largest Danish companies have used FEC Consulting as a service partner. References include: 3-stjernet, Grundfos, Novo Nordisk, Arla, Alfa Laval, Chr. Hansen, Rynkeby, Linak, Danish Crown and many more.

FEC Consulting is able to provide any kind of unique custom-made conveyor belt solution and offers Denmark's largest online product portfolio of standard models and spareparts. Visit FEC Consulting's website and see the massive amount of conveyor belt solutions available today - you can even try the online measuring system that allows you to build a complete conveyor belt system to your specific needs and requirements.

FEC Consulting is a classic family business that has existed for almost 20 years. Today, it is the son, Erik Bjeld, who runs the company. Erik Bjeld practically grew up with conveyor belts and as a result he has developed an immense knowhow of the application, customisation and implementation processes of all conveyor belt related matters.

FEC Consulting's product portfolio covers:
- Conveyor belts
- Toothed belts
- Modular belts
- Round belts
- Profile belts
- Poly-V belts
- V-belts
- Flat belts
- Pulleys
- Conveyors
- Clamping plates
- Spareparts
- Tools of the trade

FEC Consulting is able to accommodate complex inquiries to machine parts and tools as well deliver custom made solutions in its metal workshop. FEC Consulting always makes sure that every conveyor system is accurately fitting the intended setup and desired customer requirements.

Services include:
- CNC Turning, Milling and Cutting.
- Manual cuttings, metal sheet bending, sprockets, threadings, pulleys, special drilling and surface grinding.

Materials able to process:
Aluminum, stainless steel, steel, cast iron, brass, pom, tool steel and various types of plastics.
Join the network and sign up as a member company
AndersenB2B is an easy way to increase your network and export opportunities and get in touch with new clients, suppliers and business partners. AndersenB2B is a commercial B2B platform reducing time and cost to develop rewarding business opportunities. Let us help you to get going with your international business plans or support you to expand what you have already achieved.
Access to new markets and new clients has never been easier.
SIGN UP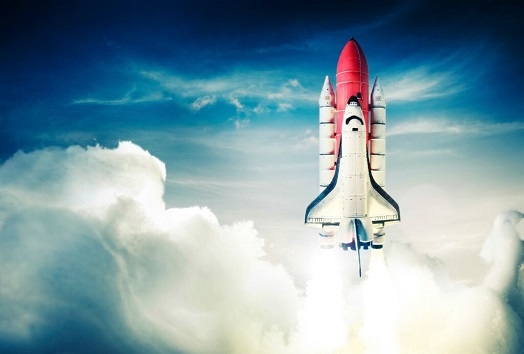 AndersenB2B connects you with relevant network colleagues
The AndersenB2B network is an active tool to identify relevant and professional clients, quality suppliers and new collaborating partners across sectors and markets.
Our objective is straight forward: We aim to match both Danish and foreign companies with a central spot to share experiences, references and network contacts benefitting the fast-growing B2B network and its members.