Company details
Kynde & Toft I/S
Website: www.kyndeogtoft.dk
Address: Sydhalevej 4-6 7680 - Thyborøn
Phone: +45 97 83 12 05
E-mail: kt@kyndeogtoft.dk
Country: Denmark
Industries: Manufacturing & Design
Fishing Technology
Advisory & Consulting
Marine Industry
Construction & Buildings

About the company
Kynde & Toft was established in 1958 and has many years of experience in repairing fishing vessels of all types and hydraulic systems. Kynde & Toft has always worked for the Danish fishing fleet and has been involved from the outset within the entire technical development of the fishing industry. In the past 30 years we have developed and manufactured hydraulic windlasses/winches in several different types and sizes.

Kynde & Toft designs and delivers complete hydraulic solutions and large hydraulic pump units according customer needs. Also, Kynde & Toft services and installs all types of diesel engines as well as complete propulsion and generator systems. Moreover, we repair and maintain piping and auxiliary machinery in engine rooms and on deck.

Kynde & Toft produce small and large steel structures and works with the extension of fishing vessels, the production of aluminum wheelhouses, "hvalbakker" in steel and aluminum as well as the repair of all types of construction machinery.

Kynde & Toft has in recent years moved beyond the Danish borders and has increasingly been active over most of the world, mainly on fishing vessels in connection with new installations and the maintenance of hydraulic systems.

Join the network and sign up as a member company
AndersenB2B is an easy way to increase your network and export opportunities and get in touch with new clients, suppliers and business partners. AndersenB2B is a commercial B2B platform reducing time and cost to develop rewarding business opportunities. Let us help you to get going with your international business plans or support you to expand what you have already achieved.
Access to new markets and new clients has never been easier.
SIGN UP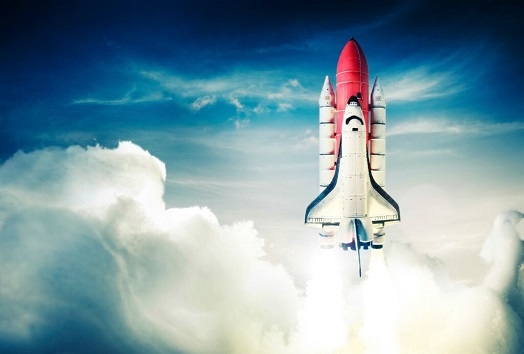 AndersenB2B connects you with relevant network colleagues
The AndersenB2B network is an active tool to identify relevant and professional clients, quality suppliers and new collaborating partners across sectors and markets.
Our objective is straight forward: We aim to match both Danish and foreign companies with a central spot to share experiences, references and network contacts benefitting the fast-growing B2B network and its members.