Company details
Rustek
Website: http://www.rustek.dk
Address: Bjørnevej 3 7800 - Skive
Phone: +45 96837131
E-mail: rustek@rustek.dk
Country: Denmark
Industries: Manufacturing & Design
Tools & Machinery

About the company
Rustek is a young company located in Salling, Jutland, capable of solving problems of various kinds for its customers. Rustek is a state of the art business with all the technological aids that the customers' needs may require. Rustek has a substantial array of machinery at its disposal. Together with the skilled and multi-talented employees, this enable the company to offer good terms for total suppliance of both partially and completely finished products. Rustek works within laser cutting, bead press & sheet folding, welding & installation, raw materials, shortening & sawing units.

Laser Cutting Unit:
With its 4000 watts it is capable of cutting all common materials and thicknesses. Thus the unit can handle at least 20 mm stainless or normal steel and 12 mm aluminum.

Bead press & Sheet Folding:
Rustek has recently invested in the most modern bead presser in Denmark. This bead presser is, like their laser, of the brand LVD. The bead press is equipped with all necessary contemporary electronics to facilitate a satisfactory result.

Welding & Installation:
Rustek also offers solutions in more installation-oriented projects, including piperunning and the like. They have a vast experience in pipe projects in both stainless and normal steel.

Raw Materials:
Rustek is in possession of a big and inclusive stock of raw materials. Including sheets in all common dimensions in both stainless and normal steel. The stock of bar steel and pipings are always up to date.

Shortening & Sawing Units:
Rustek is capable of supplying extremely efficient shortening of subjects in rod and pipe materials by making us of a CNC-controlled sawing unit. The unit has a capacity of approximately 260 mm.
Join the network and sign up as a member company
AndersenB2B is an easy way to increase your network and export opportunities and get in touch with new clients, suppliers and business partners. AndersenB2B is a commercial B2B platform reducing time and cost to develop rewarding business opportunities. Let us help you to get going with your international business plans or support you to expand what you have already achieved.
Access to new markets and new clients has never been easier.
SIGN UP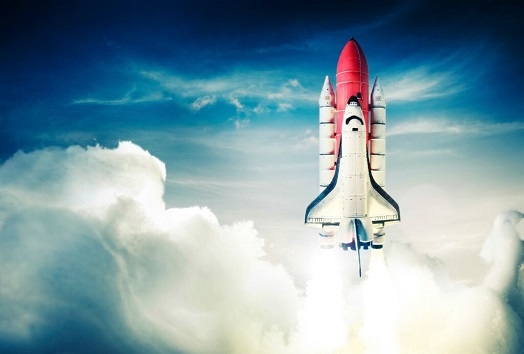 AndersenB2B connects you with relevant network colleagues
The AndersenB2B network is an active tool to identify relevant and professional clients, quality suppliers and new collaborating partners across sectors and markets.
Our objective is straight forward: We aim to match both Danish and foreign companies with a central spot to share experiences, references and network contacts benefitting the fast-growing B2B network and its members.