Company details
Scan-Tech ApS
Website: www.scan-tech.dk
Address: Møllegade 76 8660 - Skanderborg
Phone: +45 22 44 00 30
E-mail: info@scan-tech.dk
Country: Denmark
Industries: Automation & Robotics
Tools & Machinery

About the company
Scan-Tech ApS is a very experienced automation and engineering company specialised in custom-made processing machines for the food as well non-food sectors.

Scan-Tech offers state of the art packaging machines available in many types, sizes and variations - from large integrated systems to minor single-setup solutions.

Looking for a custom solution based on customer-specific requirements? Contact Scan-Tech with your request and you will be accommodated by a team of highly experienced professionals.

For every assignment or project Scan-Tech assigns a dedicated manager to ensure the completion. Each project is then supported by weekly project meetings and status updates to make sure that everything is going according to plan. As a result, Scan-Tech makes sure that the customer is always in sync with the process.

A project generally goes through the following phases:
- The concept/idea is thoroughly developed with the customer.
- The customer receives an offer with well defined criteria of success.
- Development, construction and manufacturing.
- Assembly and preliminary testing.
- Final testing and approval by Scan-Tech.
- Installation and approval by customer.
- Training of operators and maintenance personnel.
- Service and follow-up.

Join the network and sign up as a member company
AndersenB2B is an easy way to increase your network and export opportunities and get in touch with new clients, suppliers and business partners. AndersenB2B is a commercial B2B platform reducing time and cost to develop rewarding business opportunities. Let us help you to get going with your international business plans or support you to expand what you have already achieved.
Access to new markets and new clients has never been easier.
SIGN UP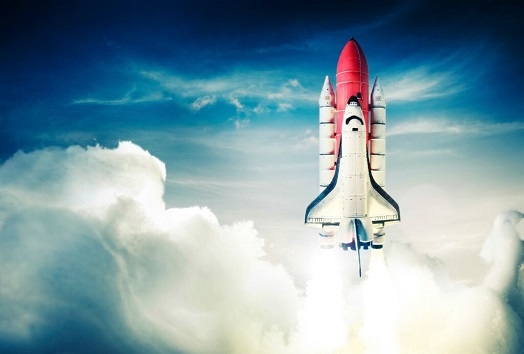 AndersenB2B connects you with relevant network colleagues
The AndersenB2B network is an active tool to identify relevant and professional clients, quality suppliers and new collaborating partners across sectors and markets.
Our objective is straight forward: We aim to match both Danish and foreign companies with a central spot to share experiences, references and network contacts benefitting the fast-growing B2B network and its members.