Company details
Osvald Jensen A/S
Website: http://www.osvald.dk/
Address: Kirkebjerg Parkvej 47 2605 - Brøndby
Phone: +45 43 96 20 77
E-mail: oj@osvald.dk
Country: Denmark
Industries: Manufacturing & Design
Other
Tools & Machinery

About the company
Osvald Jensen A/S develops and produces transmission parts for a wide range of industries. We produce high quality worms, gears, worm wheels and worm gearboxes at our factory in Denmark. We maintain close dialogue with our customers during the design and development phase to ensure we arrive at the right solution at the right quality and the right price.

Osvald Jensen is a market leader in specially-produced worm gears and gear wheels from module 0.1 – module 2 as well as customer-designed gears. All products are 100% produced and fitted at our factory in Denmark primarily to ensure highest quality in the following four categories:

- Worm gears (C-32, C-40, OJ-32, OJ-32 NEW, C-32, C-32 Planet, C-32 special)
- Spur gear units
- Worms and drives (up to module 3.5 with max diameter of 60mm, worm wheels up to 150 mm in diameter)
- Gear wheels (module 0.1 to module 2)

Read more on our website: http://www.osvald.dk/uk/

Join the network and sign up as a member company
AndersenB2B is an easy way to increase your network and export opportunities and get in touch with new clients, suppliers and business partners. AndersenB2B is a commercial B2B platform reducing time and cost to develop rewarding business opportunities. Let us help you to get going with your international business plans or support you to expand what you have already achieved.
Access to new markets and new clients has never been easier.
SIGN UP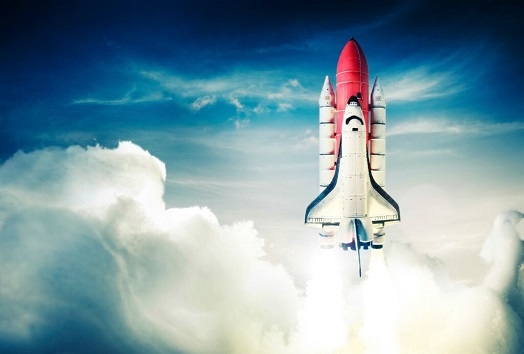 AndersenB2B connects you with relevant network colleagues
The AndersenB2B network is an active tool to identify relevant and professional clients, quality suppliers and new collaborating partners across sectors and markets.
Our objective is straight forward: We aim to match both Danish and foreign companies with a central spot to share experiences, references and network contacts benefitting the fast-growing B2B network and its members.