Showing 1-10 out of 37 Next
Disclaimer: AndersenB2B is not liable in any way for any loss or damage that User may experience as a result of using the AndersenB2B portal. Further, User cannot claim compensation in any form for delays or fall outs of the portal's services. Read full disclaimer here
Why use AndersenB2B Marketplace?
At the AndersenB2B Marketplace, you can find new equipment, secondhand equipment, refurbished equipment, machinery and other items. Moreover, the Marketplace is an easy and cost-effective way for suppliers to market their new and used technologies. Your product becomes available for our international network.
Check out now how easy it is.
UPLOAD AN ITEM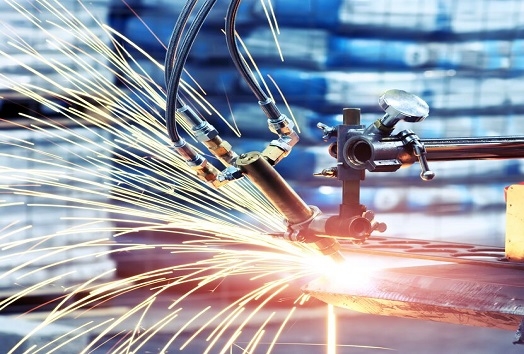 Sign up as a member company
AndersenB2B is an easy way to increase your export, network and market opportunities and get in touch with new clients, suppliers and business partners. AndersenB2B is a commercial B2B platform reducing time and cost to develop rewarding business opportunities. Let us help you to get going with your international business plans or support you to expand what you have already achieved.
Access to new markets and new clients has never been easier.
SIGN UP