Company details
Orbital A/S
Website: www.orbital.dk
Address: Trykkerivej 5 6900 - Skjern
Phone: +45 97 35 24 22
E-mail: sales@orbital.dk
Country: Denmark
Industries: Manufacturing & Design
Advisory & Consulting
ICT & Network Solutions
Automation & Robotics
Renewable Energy
Construction & Buildings

About the company
Orbital has more than 16 years of experience with high-tech and custom-made solutions to the global wind energy sector.

Orbital is specialised in developing technologically advanced add-on modules and highly efficient wind turbine control systems made from durable hardware combined with solid and reliable software solutions. Orbital's product portfolio offers cost efficient control systems and various automation accessories for most types of windmills.

Services offered by Orbital include:
OrbiSCADA - An intelligent system for wind turbines where users are able to monitor, control and reconfigure the setup and performance of the turbines with active datahandling, realtime responses, access from mobile units and more (Watch video below or visit Orbital's website to try out a free demo).

Profibus - IEC Control System for OrbiMix, OrbiGrd, OrbiThy, OrbiCap and OrbiVib. See PDF below.

OrbiVib I & II - Vibration measurement system. See PDF below

TMC 1 and TMC 2 - Wind Turbine Controller. See PDF below

Anemometer - Wind measuring system - See PDF below

Wind Vane & Wind Vane Dual - See PDF below

Refurbishing, overhauling and optimising windmills has for long been a key part of Orbital's many abilities and competencies, but Orbital is active in several other industries too. Specifically, in regards to providing sustainable and affordable solutions to industrial automation and digitalisation challenges. Today, Orbital is able to offer a wide range of services, all related to producing and controlling various elements within the field of green energy.

Orbital has worked with Industry 4.0 and automation since before it was trending and has helped drive the transformation for many companies around the world. Interested in what Orbital is able to do for your company? Contact Orbital directly via the information above.
Join the network and sign up as a member company
AndersenB2B is an easy way to increase your network and export opportunities and get in touch with new clients, suppliers and business partners. AndersenB2B is a commercial B2B platform reducing time and cost to develop rewarding business opportunities. Let us help you to get going with your international business plans or support you to expand what you have already achieved.
Access to new markets and new clients has never been easier.
SIGN UP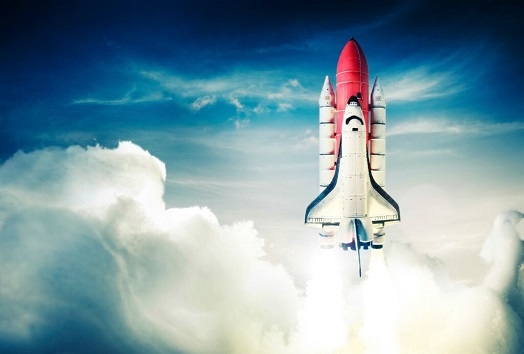 AndersenB2B connects you with relevant network colleagues
The AndersenB2B network is an active tool to identify relevant and professional clients, quality suppliers and new collaborating partners across sectors and markets.
Our objective is straight forward: We aim to match both Danish and foreign companies with a central spot to share experiences, references and network contacts benefitting the fast-growing B2B network and its members.