Company details
NordicFlexHouse IVS
Website: http://www.nordicflexhouse.dk
Address: Mosevej 14 3650 - Ølstykke
Phone: +45 52250493
E-mail: ant@nordicflexhouse.dk
Country: Denmark
Industries: Advisory & Consulting
Construction & Buildings

About the company
NordicFlexHouse is a private company working in the cross field between sustainable and energy efficient cities and prefab buildings and export system solutions to China market and the Nordic market place.

NordicFlexHouse(Shanghai) Building Technology Co., Ltd has been established as a WFOE company in Shanghai. NordicFlexHouse(Shanghai) company will focus on sustainable and energy efficient platform development between Nordic companies and Chinese companies. NordicFlexHouse(Shanghai) company is a full business service company focusing on the market intelligence, business development, product development and product sales for Nordic companies which are interested in accessing the China and Nordic market.

NordicFlexHouse is working on a result-based model from strategy making to sales implementation, which is the difference from other existing organizations.
Join the network and sign up as a member company
AndersenB2B is an easy way to increase your network and export opportunities and get in touch with new clients, suppliers and business partners. AndersenB2B is a commercial B2B platform reducing time and cost to develop rewarding business opportunities. Let us help you to get going with your international business plans or support you to expand what you have already achieved.
Access to new markets and new clients has never been easier.
SIGN UP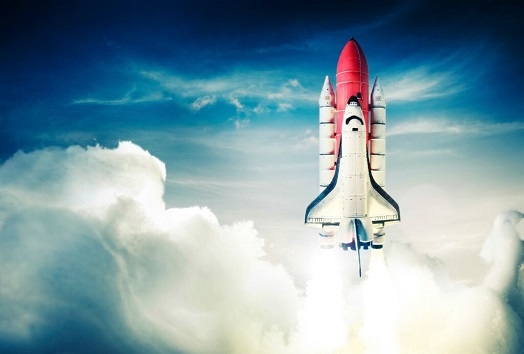 AndersenB2B connects you with relevant network colleagues
The AndersenB2B network is an active tool to identify relevant and professional clients, quality suppliers and new collaborating partners across sectors and markets.
Our objective is straight forward: We aim to match both Danish and foreign companies with a central spot to share experiences, references and network contacts benefitting the fast-growing B2B network and its members.