Company details
Danske Bank A/S
Website: http://danskebank.dk/erhverv
Address: Danske Bank Erhverv Nordjylland, Prinsensgade 11 9000 - Aalborg
Phone: +45 2543 1862
E-mail: ckj@danskebank.dk
Country: Denmark
Industries: Other
Financing & Funding

About the company
Danske Bank offers a complete range of products and services targeting the various needs of business customers.

Danske Bank wants to be its business customers' trusted financial partner by setting new standards in business banking and by helping customers build financial strategies that support their business plans.

Proactive advice
By providing proactive advice, Danske Bank enables you to make the right financial decisions for your business. With its market-leading financial tools and expertise, Danske Bank gives you a realistic picture of the consequences of selecting specific strategies.

Seamless solutions
Danske Bank offers you integrated banking solutions across Northern Europe, and its online solutions enable you to conduct your banking business quickly and easily – at any time and anywhere.

Stability and risk management
Danske Bank wants to be a stable and credible partner for your business, and it gives priority to stability and strong risk management in its advice and solutions.

Markets
Danske Bank's financial market operations cover trading in equities, debt capital markets, foreign exchange and money markets, fixed income and emerging markets, derivatives, commodities as well as e-trading.
Join the network and sign up as a member company
AndersenB2B is an easy way to increase your network and export opportunities and get in touch with new clients, suppliers and business partners. AndersenB2B is a commercial B2B platform reducing time and cost to develop rewarding business opportunities. Let us help you to get going with your international business plans or support you to expand what you have already achieved.
Access to new markets and new clients has never been easier.
SIGN UP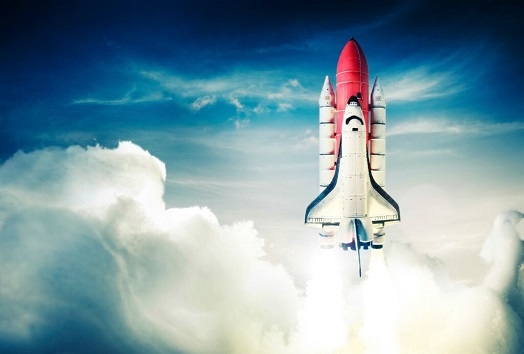 AndersenB2B connects you with relevant network colleagues
The AndersenB2B network is an active tool to identify relevant and professional clients, quality suppliers and new collaborating partners across sectors and markets.
Our objective is straight forward: We aim to match both Danish and foreign companies with a central spot to share experiences, references and network contacts benefitting the fast-growing B2B network and its members.