Company details
K.M. Fish Machinery A/S
Website: http://www.km-fish.dk/
Address: Falkevej 17 9352 - Dybvad
Phone: +45 4089 4635
E-mail: km-fish@km-fish.dk
Country: Denmark
Industries: Fishing Technology
Food & Food Processing

About the company
KM FISH MACHINERY A/S is one of the leading suppliers of complete shrimp and fish handling systems for installation on board fishing trawlers and in land based factories. KM Fish machinery A/S delivers machines and processing equipment as well as turn-key factories for fish processing facilities world wide from Greenland in the North to Australia in the South.

Moreover, we offer custom filetting- and skinning solutions. Our fish handling systems and machines can be installed on small as well as large fishing trawlers. Especially the fish gutting machines and fish grading machines are installed in many boats.

In recent years, KM Fish Machinery A/S has also developed systems for the land based shrimp processing, including the shrimp farming facilities and peeling solutions for both land based and on board shrimp processing.
Join the network and sign up as a member company
AndersenB2B is an easy way to increase your network and export opportunities and get in touch with new clients, suppliers and business partners. AndersenB2B is a commercial B2B platform reducing time and cost to develop rewarding business opportunities. Let us help you to get going with your international business plans or support you to expand what you have already achieved.
Access to new markets and new clients has never been easier.
SIGN UP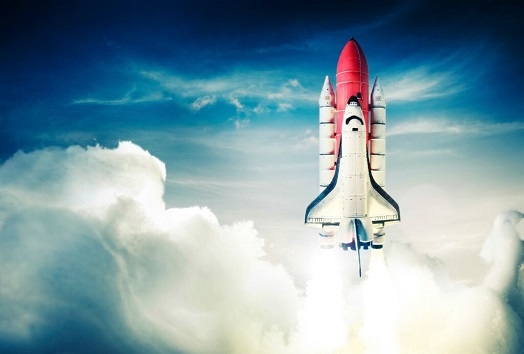 AndersenB2B connects you with relevant network colleagues
The AndersenB2B network is an active tool to identify relevant and professional clients, quality suppliers and new collaborating partners across sectors and markets.
Our objective is straight forward: We aim to match both Danish and foreign companies with a central spot to share experiences, references and network contacts benefitting the fast-growing B2B network and its members.