Company details
BLÜCHER Metal A/S
Website: www.blucher.dk
Address: Pugdalvej 1 7480 - Vildbjerg
Phone: +45 99 92 08 00
E-mail: mail@blucher.dk
Country: Denmark
Industries: Manufacturing & Design
Tools & Machinery
Water Technology
Food & Food Processing

About the company
BLÜCHER is one of Europe's leading producers of stainless steel drainage systems with subsidiaries and sales offices across Europe, in Russia, the Middle East, and India. BLÜCHER's head office with production, product development, storage, and administration facilities is based in Vildbjerg, in the western part of Denmark.

Drainage systems for all applications
BLÜCHER offers drainage systems for all applications, ranging from single-family bathrooms over large industrial facilities in particularly to Food & Beverage. Our product range comprises more than 2,500 products, including standard and customized floor drains, drainage pipes and drainage channels. All in stainless steel to ensure high quality, excellent flow capacity and optimum hygiene combined with a minimum of maintenance.

The products are developed in a modular system by which sub-components can be combined to create complete products. BLÜCHER also offers customized solutions in which the flexibility and craftsmanship in the production process play a key role.

Know-how, common sense and dedicated service
Customers all over the world rely on our know-how, common sense and dedicated service. Through quality stainless steel drainage solutions leading wastewater away, BLÜCHER is committed to the promise of "Keeping up the flow".

Join the network and sign up as a member company
AndersenB2B is an easy way to increase your network and export opportunities and get in touch with new clients, suppliers and business partners. AndersenB2B is a commercial B2B platform reducing time and cost to develop rewarding business opportunities. Let us help you to get going with your international business plans or support you to expand what you have already achieved.
Access to new markets and new clients has never been easier.
SIGN UP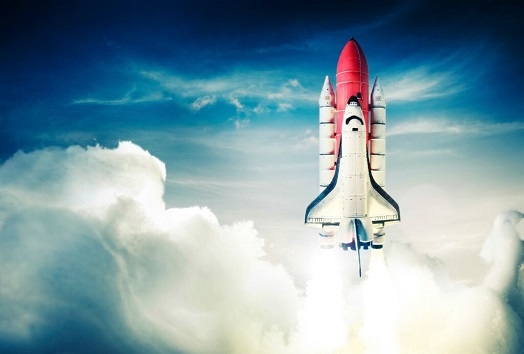 AndersenB2B connects you with relevant network colleagues
The AndersenB2B network is an active tool to identify relevant and professional clients, quality suppliers and new collaborating partners across sectors and markets.
Our objective is straight forward: We aim to match both Danish and foreign companies with a central spot to share experiences, references and network contacts benefitting the fast-growing B2B network and its members.