Company details
Cool Ceiling A/S
Website: www.cool-ceiling.com
Address: Malervangen 9 2600 - Glostrup
Phone: +4543474410
E-mail: cc@cool-ceiling.com
Country: Denmark
Industries: Ventilation & Cooling
Green Technologies

About the company
Ventilation & cooling in a simple and less complex way.

Smart ventilation with a beautiful design - ceiling and cooling in an unique combination. That is what defines Cool Ceiling. The result from this is; no airducts, freedom of design, reduced building height, fast installation and better overall economy.

Cool Ceiling's innovative ventilation system can cover immense cooling needs up to 100W/m while maintaining compliance with the highest standards of health as well comfort requirements. The aluminum ceiling has one large cooling surface as the ceiling will provide the cooling of the room via laser cooling.

Economical and technical benefits of the patented system ceiling:
- Simpler technical solutions for ventilation
- Simpler cooling method
- No ventilation channels and cooling pipes
- Shorter construction time
- Extensive flexibility in case of renovation
- Minimum operational expenses
- Minimum energy consumption

Contact Cool Ceiling for a high quality and cost effective solution to ventilation in any indoor environment.

With years of relevant experience, Cool Ceiling is able to consult and advise on various projects related to ventilation.

Cool Ceiling has recently finished several huge projects:
- Copenhagen International School - 16.000 m2 combined ceiling and ventilation solution.
- Dansk Metal København - New Headquarters - 7000 m2 combined ceiling and ventilation solution.
- Ingeniørernes Hus - 1300 m2 of ceiling in the congress center section - Cool Ceiling's system was tested against another ventilation system and Danish Technological Institute even made several crosstests. The results were unanimous - Cool Ceiling's system was by far the best.
Join the network and sign up as a member company
AndersenB2B is an easy way to increase your network and export opportunities and get in touch with new clients, suppliers and business partners. AndersenB2B is a commercial B2B platform reducing time and cost to develop rewarding business opportunities. Let us help you to get going with your international business plans or support you to expand what you have already achieved.
Access to new markets and new clients has never been easier.
SIGN UP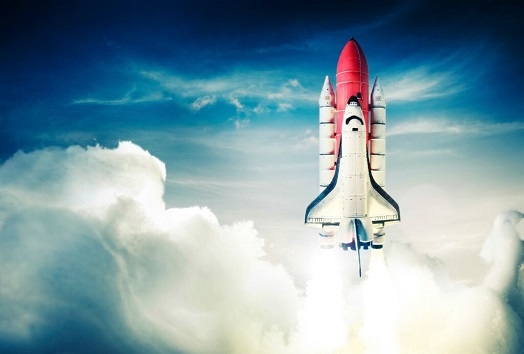 AndersenB2B connects you with relevant network colleagues
The AndersenB2B network is an active tool to identify relevant and professional clients, quality suppliers and new collaborating partners across sectors and markets.
Our objective is straight forward: We aim to match both Danish and foreign companies with a central spot to share experiences, references and network contacts benefitting the fast-growing B2B network and its members.