Company details
Asia House
Website: www.asia-house.dk
Address: Indiakaj 16 2100 - København
Phone: +45 3526 5611
E-mail: ah@asia-house.dk
Country: Denmark
Industries: Other
Advisory & Consulting

About the company
ASIA HOUSE
- Home of business – culture – people

Asia House facilitates knowledge sharing among businesses, diplomatic institutions, and academia – strengthening relationship-building between Denmark and Asia.

Asia House is an independent, neutral, and non-profit organization. We focus on Asian countries and regional cooperation – fully aware that Asia is very diversified.

Vital to Asia House are the Asia House Partners. Asia House hosts specific events bringing our partners close to decision makers and other key resource persons.

In knowledge-sharing activities Asia House has a thematic approach, ensuring a concentrated focus on "The Business Context of Asia".

It is not so much about "why?" but rather "how?" – we call it "Asia How?"

The "Asia How"-approach ensures high-qualified and relevant output for our partners and members. In dialogue with our main stakeholders we define relevant Danish business themes, the relevant context and Asian countries, identify resource persons, and develop information sharing formats, including seminars.
Join the network and sign up as a member company
AndersenB2B is an easy way to increase your network and export opportunities and get in touch with new clients, suppliers and business partners. AndersenB2B is a commercial B2B platform reducing time and cost to develop rewarding business opportunities. Let us help you to get going with your international business plans or support you to expand what you have already achieved.
Access to new markets and new clients has never been easier.
SIGN UP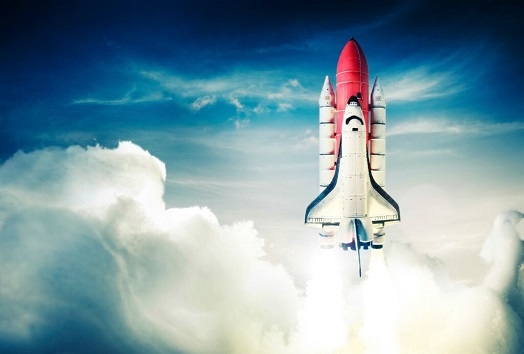 AndersenB2B connects you with relevant network colleagues
The AndersenB2B network is an active tool to identify relevant and professional clients, quality suppliers and new collaborating partners across sectors and markets.
Our objective is straight forward: We aim to match both Danish and foreign companies with a central spot to share experiences, references and network contacts benefitting the fast-growing B2B network and its members.