Company details
JS Ventilation A/S
Website: http://www.jsventilation.dk/
Address: Malervangen 9 2600 - Glostrup
Phone: +4543422010
E-mail: js@js-ventilation.dk
Country: Denmark
Industries: Ventilation & Cooling

About the company
Professional ventilation expert for indoor climate solutions.

JS Ventilation ensures a healthy indoor environment and an efficient production. Its ventilation solutions are sustainable systems focusing on energy consumption and lowest Life Cycle Cost. Configuration of the best ventilation solution requires sustainable choices in regards to energy as green taxes and CO2 demands are constantly increasing. The bottom-line, operations and maintenance all have to be optimal through the entire lifetime of the installation. Thus, you need experts - ask JS ventilation.

JS ventilation provides guidance and expertise based on 30 years experience within a comprehensive range of system solutions. Primarily, JS Ventilation provides energy management and CTS for: Offices, industrial production, housing, hospitals and laboratories, pharmaceutical industry, garages and P-plants, concert-halls and auditoriums, sports halls, schools, catering industry, laboratories and medical industries etc. JS Ventilation A/S designs, installs, tests and provides service on all of their systems as a complete package.

Today, JS Ventilation employs 60 dedicated employees with technical skills and essential knowledge which enables JS Ventilation to secure effective and sustainable solutions for their clients.
Join the network and sign up as a member company
AndersenB2B is an easy way to increase your network and export opportunities and get in touch with new clients, suppliers and business partners. AndersenB2B is a commercial B2B platform reducing time and cost to develop rewarding business opportunities. Let us help you to get going with your international business plans or support you to expand what you have already achieved.
Access to new markets and new clients has never been easier.
SIGN UP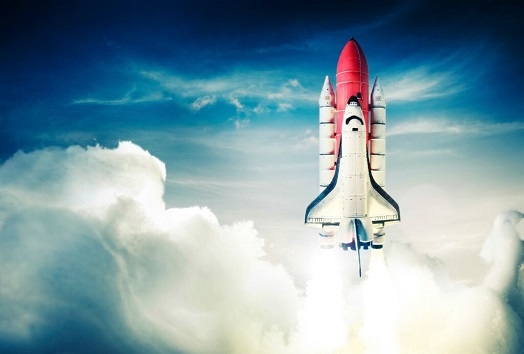 AndersenB2B connects you with relevant network colleagues
The AndersenB2B network is an active tool to identify relevant and professional clients, quality suppliers and new collaborating partners across sectors and markets.
Our objective is straight forward: We aim to match both Danish and foreign companies with a central spot to share experiences, references and network contacts benefitting the fast-growing B2B network and its members.