Company details
Xergi A/S
Website: www.xergi.com
Address: Hermesvej 1 9530 - Støvring
Phone: +45 9935 1600
E-mail: mail@xergi.com
Country: Denmark
Industries: Manufacturing & Design
Other
Renewable Energy
Construction & Buildings

About the company
Xergi designs and builds biogas plants. Based on more than 30 years of experience, the company has developed plants and biogas concepts that are flexible, robust in structure, reliable in operation and easy to operate.

Xergi focuses on ensuring the customer a maximum return on investment. It is Xergi's experience that a construction of high quality ensures stable operation and high gas production.

As a partner in all phases of the project, Xergi helps the development and design of the project, authority processing, engineering, procurement, construction, commissioning of the installation and subsequent operation.

A highly competent team
With more than 50 biogas plants on the reference list Xergi has developed great expertise in the disciplines of biology, chemistry, engineering, procurement and financing necessary to ensure a successful project.

International experience
Xergi develops and implements always biogas projects based on local market conditions and legislation.

The company's reference list includes biogas plants in the United States, Britain, France, Germany, Denmark and several other European countries.
Join the network and sign up as a member company
AndersenB2B is an easy way to increase your network and export opportunities and get in touch with new clients, suppliers and business partners. AndersenB2B is a commercial B2B platform reducing time and cost to develop rewarding business opportunities. Let us help you to get going with your international business plans or support you to expand what you have already achieved.
Access to new markets and new clients has never been easier.
SIGN UP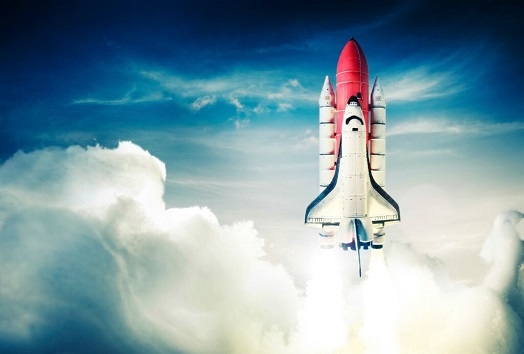 AndersenB2B connects you with relevant network colleagues
The AndersenB2B network is an active tool to identify relevant and professional clients, quality suppliers and new collaborating partners across sectors and markets.
Our objective is straight forward: We aim to match both Danish and foreign companies with a central spot to share experiences, references and network contacts benefitting the fast-growing B2B network and its members.