Company details
Faaborg Værft A/S
Website: http://www.faaborg-vaerft.dk
Address: Værftsvej 7 5600 - Faaborg
Phone: +45 6261 2110
E-mail: fv@faaborg-vaerft.dk
Country: Denmark
Industries: Manufacturing & Design
Transport & Logistics
Other
Marine Industry
Construction & Buildings

About the company
Faaborg Vaerft (Shipyard) is among Euope's foremost shipyards for repairs, maintenance, and construction of composite, aluminium and steel vessels. Founded in 1970 as a fiberglass shipyard, the yard has adapted through the years, and is now a major supplier to the maritime industry, public authorities, and the recreational boating market.

Faaborg Vaerft is an innovative and flexible shipyard with its own port facility, floating dock and slipway. Working in line with the classification societies such as DNV GL, Lloyd's, RINA and BV. Faaborg Vaerft holds an authorization from the Danish Maritime Authority and is an approved supplier to the Danish Defence Force and German authorities.

Faaborg Vaerft is operating with the lowest possible impact on the environment ensuring that it conduct environmentally-friendly initiatives and projects relevant to our business.

The first green passenger ferry has recently been launched with a full-electrical propulsion system. This unique and highly modern vessel will operate in the archipelago of Stockholm where it will transport passengers between the different stops silently and eco-friendly with its correct propulsion. Faaborg Vaerft has together with Principia North, Wilhelmsen Technical Solution and Saft developed, designed and produced this modern vessel. The new unique electrical ferry is a result of an exceptional and innovative cooperation between the owner and the mentioned companies. The vessel is ice reinforced, equipped with a double propeller system, 2 x 160 kW electrical engines for propulsion, 500 kWh battery bank, electro hydraulic steering system, electrical bow thruster and communication and navigation equipment.

Faaborg Vaerft is able to build composite boats with a maximum passenger capacity of 200 pax. The production can take place whereever it is needed from the client to ensure fast availability and reduced costs.

Faaborg Vaerft's large experience with building and delivery of composite vessels and cooperation with professional business ensures that the client receives a high quality product customized for its demands and wishes.
Join the network and sign up as a member company
AndersenB2B is an easy way to increase your network and export opportunities and get in touch with new clients, suppliers and business partners. AndersenB2B is a commercial B2B platform reducing time and cost to develop rewarding business opportunities. Let us help you to get going with your international business plans or support you to expand what you have already achieved.
Access to new markets and new clients has never been easier.
SIGN UP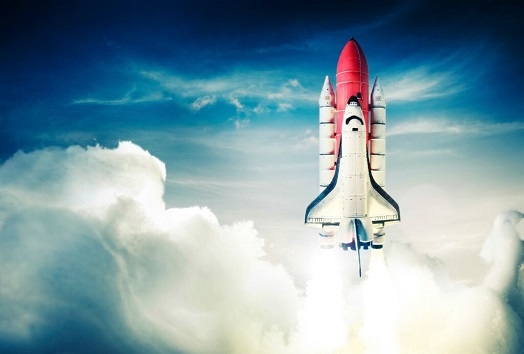 AndersenB2B connects you with relevant network colleagues
The AndersenB2B network is an active tool to identify relevant and professional clients, quality suppliers and new collaborating partners across sectors and markets.
Our objective is straight forward: We aim to match both Danish and foreign companies with a central spot to share experiences, references and network contacts benefitting the fast-growing B2B network and its members.