Company details
Danish Beef Cattle Export
Website: www.beefcattle.dk
Address: Friskærvej 16 6520 - Rurup, Toftlund
Phone: +45 7483 1798
E-mail: danish@beefcattle.dk
Country: Denmark
Industries: Agri and Farm-tech
Other

About the company
Danish Beef Cattle Export is specialised in sales and procurement of breeding cattle at international level. Moreover, Danish Beef Cattle Export arrange both beef cattle and dairy cattle for export.

The beef cattle breeds include Hereford, Angus, Limousine, Charolais, Simmental and Galloway. The dairy cattle breeds include Danish Holsteins, Red Danish and Jersey.

The company is registered as exporter of live cattle to developing countries. Danish Beef Cattle Export has its own authorized export isolation facility which allows it to monitor the animals closely during the quarantine and in cooperation with its skilled veterinarian.

Danish Beef Cattle Export is exporting the best and most advantageous solution for transport by either truck, ship or plane to the customer's delivery address.

Danish Beef Cattle Export has many years of experience and is well know for good results.

Join the network and sign up as a member company
AndersenB2B is an easy way to increase your network and export opportunities and get in touch with new clients, suppliers and business partners. AndersenB2B is a commercial B2B platform reducing time and cost to develop rewarding business opportunities. Let us help you to get going with your international business plans or support you to expand what you have already achieved.
Access to new markets and new clients has never been easier.
SIGN UP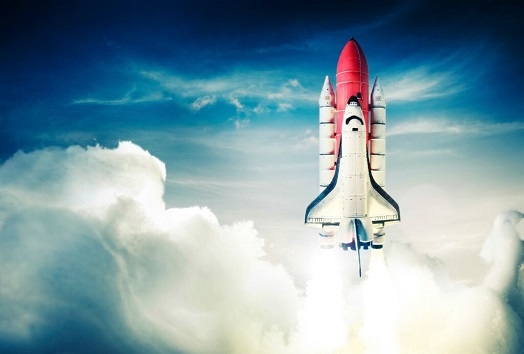 AndersenB2B connects you with relevant network colleagues
The AndersenB2B network is an active tool to identify relevant and professional clients, quality suppliers and new collaborating partners across sectors and markets.
Our objective is straight forward: We aim to match both Danish and foreign companies with a central spot to share experiences, references and network contacts benefitting the fast-growing B2B network and its members.