Company details
BrilaTeknik ApS
Website: http://www.brilateknik.com/
Address: Brønderslevvej 68 9900 - Frederikshavn
Phone: + 45 2179 9980
E-mail: lars@brilateknik.com
Country: Denmark
Industries: Manufacturing & Design
Ventilation & Cooling
Tools & Machinery

About the company
Trusted manufacturer of enhanced and specialised tools and equipment as well custom made light machinery.

For more than two decades BrilaTeknik has been designing, developing and manufacturing tools and equipment solutions to a wide range of customers primarily targeted at the steel industry. Over the years BrilaTeknik has particularly specialised its knowhow and craftsmanship in regards to:

- Isolation
- Ventilation
- Plumbing

BrilaTeknik is able to provide a solid selection of specialdesigned industrial equipment - from small handheld powertools to light machinery - always made with exact professional precision created specifically for the job at hand.

Almost 30 years ago Mechanical Engineer and CEO, Lars Andreasen, founded BrilaTeknik with a strict focus on developing machines and tools for the steel industry. Today, one out of BrilaTeknik's several core competencies is designing and manufacturing custom made machines for handling and processing metal sheets.

BrilaTeknik is known for providing swift service, longlasting tools and top-of-the-class equipment.
If you want to contact BrilaTeknik or get a free quotation please use the mail above.

Join the network and sign up as a member company
AndersenB2B is an easy way to increase your network and export opportunities and get in touch with new clients, suppliers and business partners. AndersenB2B is a commercial B2B platform reducing time and cost to develop rewarding business opportunities. Let us help you to get going with your international business plans or support you to expand what you have already achieved.
Access to new markets and new clients has never been easier.
SIGN UP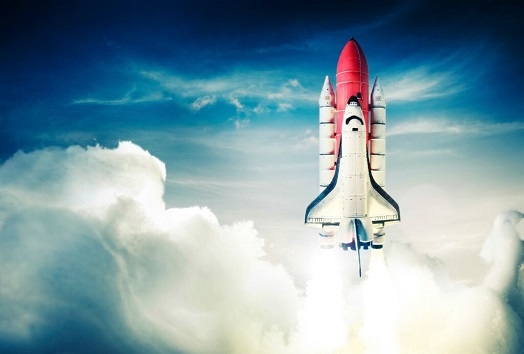 AndersenB2B connects you with relevant network colleagues
The AndersenB2B network is an active tool to identify relevant and professional clients, quality suppliers and new collaborating partners across sectors and markets.
Our objective is straight forward: We aim to match both Danish and foreign companies with a central spot to share experiences, references and network contacts benefitting the fast-growing B2B network and its members.