Company details
Fynbo Foods A/S
Website: www.fynbofoods.dk
Address: Sigenvej 9 9760 - Vrå
Phone: +45 9899 6800
E-mail: fynbo@fynbofoods.dk
Country: Denmark
Industries: Retailers
Food & Food Processing

About the company
Fynbo Foods - For every taste

With a focus on sustainability and innovation, Fynbo Food's mission is to produce, market and sell processed fruit and jelly of the highest quality and the most competitive prices.

With this in mind, its mission is simply to meet the needs of the quality and price conscious consumer to ensure fresh great tasting products and to serve retailers with private label products. Fynbo Food's vision is to become the preferred partner to retailers in the Nordic countries as well as a trusted supplier of Danish food specialities to the rest of the world. Fynbo Foods continuously seeks to create new loyal customers and consumers.

People are different and have diverse tastes and needs, which naturally creates diversified requirements and demands for food. Fynbo Foods does not only want to produce and sell food products, but also to develop and deliver delicious experiences that matches individual consumer demands.

Innovation is the key word when discussing product ranges. Not only does it change with the times, but it takes the lead and help set the trend for new healthy, fresh, great tasting and sustainable products. Fynbo Foods is the market leader in Denmark within organic and Fairtrade® preserves, jellies and cherry sauces.
Join the network and sign up as a member company
AndersenB2B is an easy way to increase your network and export opportunities and get in touch with new clients, suppliers and business partners. AndersenB2B is a commercial B2B platform reducing time and cost to develop rewarding business opportunities. Let us help you to get going with your international business plans or support you to expand what you have already achieved.
Access to new markets and new clients has never been easier.
SIGN UP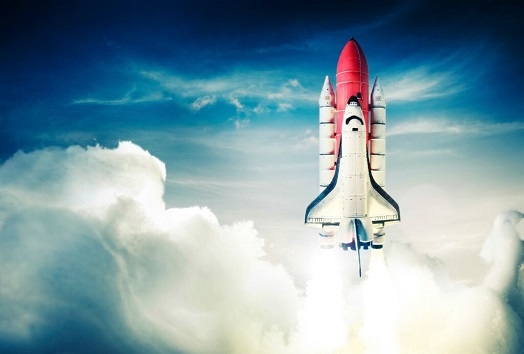 AndersenB2B connects you with relevant network colleagues
The AndersenB2B network is an active tool to identify relevant and professional clients, quality suppliers and new collaborating partners across sectors and markets.
Our objective is straight forward: We aim to match both Danish and foreign companies with a central spot to share experiences, references and network contacts benefitting the fast-growing B2B network and its members.