Company details
Qubiqa Esbjerg A/S
Website: http://www.qubiqa.com/
Address: Morsøgade 10 6700 - Esbjerg
Phone: +45 7512 0199
E-mail: info@qubiqa.com
Country: Denmark
Industries: Manufacturing & Design
Ventilation & Cooling
Automation & Robotics

About the company
Qubiqa has more than 40 years' experience in the development and manufacture of machines for the insulation industry.
Thorough knowledge of the insulation business, its products and production procedures combined with a fair share of creativity as well as sound project and financial management enable us to create the best possible solution for our customers.

Our aim is to optimize our customers' competitiveness through the implementation of automated material handling systems and processes based on our know-how and skills related to the supply and implementation of conveyor and packing systems.

We offer a complete range of products covering the entire process from leaving the curing oven through sizing and stacking to palletizing and pallet stretch-wrapping.

All our solutions include integrated, electronic control and data systems for logical and easy operation of even the most advanced and complex systems.
Join the network and sign up as a member company
AndersenB2B is an easy way to increase your network and export opportunities and get in touch with new clients, suppliers and business partners. AndersenB2B is a commercial B2B platform reducing time and cost to develop rewarding business opportunities. Let us help you to get going with your international business plans or support you to expand what you have already achieved.
Access to new markets and new clients has never been easier.
SIGN UP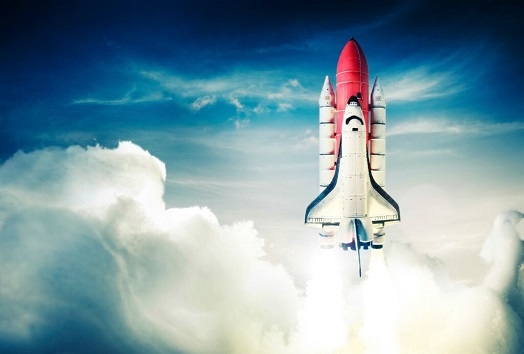 AndersenB2B connects you with relevant network colleagues
The AndersenB2B network is an active tool to identify relevant and professional clients, quality suppliers and new collaborating partners across sectors and markets.
Our objective is straight forward: We aim to match both Danish and foreign companies with a central spot to share experiences, references and network contacts benefitting the fast-growing B2B network and its members.