Company details
SC Tech ApS
Website: www.sctech.dk
Address: Ravnekærlund 37 5800 - Nyborg
Phone: +45 24 81 98 24
E-mail: j@sctech.dk
Country: Denmark
Industries: Medico & Health Care
Manufacturing & Design
Food & Food Processing

About the company
Quality processing equipment, packaging machines and laboratory analysis.

Through a strategic cooperation with Fawema & HDG SC Tech offers packaging machines as well as laboratory analysis and quality management.

QUALITY AND RELIABILITY
New requirements, ideas and products on the market are addressed at HDG by well-founded know-how and a high degree of innovative potential. HDG is thus regarded today as a reliable partner and leading manufacturer for forming, filling and sealing systems for sealed rim pouches. HDG supplies highly efficient and flexible packaging systems for companies from various sectors all over the world. This trust enabled HDG to achieve an outstanding growth rate of 26 % in 2011 over the previous year and further expand its strong market position.

NEOTRON is a Global Provider of Analytical and Testing Services in the market of Food, Packaging, Cosmetics, Food Supplements and Pharma products.
SC Tech has the agency of NEOTRON in the Scandinavian market, so feel free to contact us for any require.

PACKAGING MACHINES FAWEMA
High quality standards and proven technology coupled with innovative solutions have made FAWEMA a household name for packaging machines worldwide. On the basis of standard components, FAWEMA develop tailor-made packaging solutions in modular construction using the most up-to-date control and drive technology. Its product range comprises machines and lines for filling and packaging dry products for almost all areas of application.
Join the network and sign up as a member company
AndersenB2B is an easy way to increase your network and export opportunities and get in touch with new clients, suppliers and business partners. AndersenB2B is a commercial B2B platform reducing time and cost to develop rewarding business opportunities. Let us help you to get going with your international business plans or support you to expand what you have already achieved.
Access to new markets and new clients has never been easier.
SIGN UP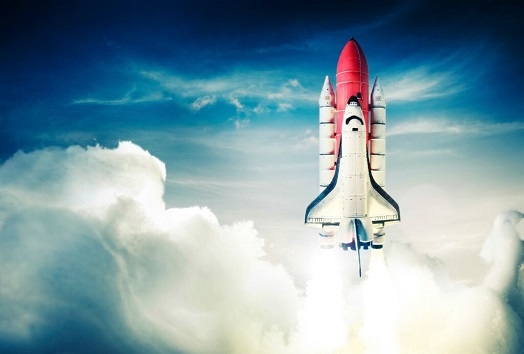 AndersenB2B connects you with relevant network colleagues
The AndersenB2B network is an active tool to identify relevant and professional clients, quality suppliers and new collaborating partners across sectors and markets.
Our objective is straight forward: We aim to match both Danish and foreign companies with a central spot to share experiences, references and network contacts benefitting the fast-growing B2B network and its members.