Company details
Reftech A/S
Website: http://reftech-refrigeration.dk/
Address: Elkjærvej 58 7500 - Holstebro
Phone: +45 96860441
E-mail: reftech@reftech.dk
Country: Denmark
Industries: Ventilation & Cooling

About the company
Reftech A/S is an acknowledged specialist in cooling and freezing solutions for all industrial setups - no task is too big or complex!

Whether it be pharmaceutical storage units, cooling and freezing houses for perishable goods or building an ice cream factory - Reftech A/S can deliver!

Reftech A/S provides a wide range of services and products to support their core business - developing state of the art cooling and freezing systems.

Reftech A/S is a strong and professional partner in terms of securing your cold storage products most efficiently and sustainably by securing a consistent and efficient freezing experience. Solutions from Reftech A/S not only protects your investment - it even reduces the consumption of energy.

Reftech A/S offers a wide range of refrigerative systems and related products:
- Compressors
- Condensers
- Air Coolers
- Valves and controls
- Chiller Units
- Ice Making Equipment
- Ice Handling Equipment
- Freezing Equipment

Contact Reftech A/S today if you are looking for reliable cooperation and market leading solutions to protect your perishables.
Join the network and sign up as a member company
AndersenB2B is an easy way to increase your network and export opportunities and get in touch with new clients, suppliers and business partners. AndersenB2B is a commercial B2B platform reducing time and cost to develop rewarding business opportunities. Let us help you to get going with your international business plans or support you to expand what you have already achieved.
Access to new markets and new clients has never been easier.
SIGN UP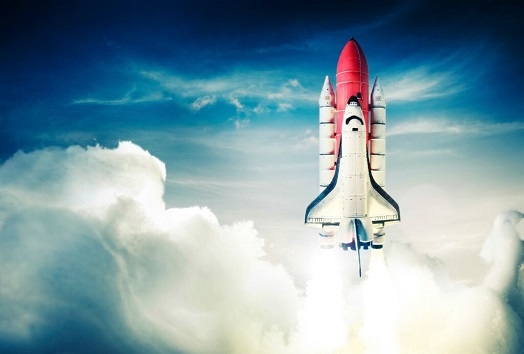 AndersenB2B connects you with relevant network colleagues
The AndersenB2B network is an active tool to identify relevant and professional clients, quality suppliers and new collaborating partners across sectors and markets.
Our objective is straight forward: We aim to match both Danish and foreign companies with a central spot to share experiences, references and network contacts benefitting the fast-growing B2B network and its members.