Company details
LSM Pumper ApS
Website: www.lsm.dk
Address: Sigenvej 7 9760 - Vrå
Phone: +45 98 98 19 00
E-mail: info@lsm.dk
Country: Denmark
Industries: Medico & Health Care
Agri and Farm-tech
Manufacturing & Design
Fishing Technology
Automation & Robotics
Marine Industry
Construction & Buildings
Water Technology
Food & Food Processing

About the company
LSM Pumper ApS is a well known industrial pump manufacturer with years of experience in designing and developing large custom industrial pump solutions for a wide range of key industries, both nationally and internationally. LSM Pumps - Anything Anywhere.

LSM Pumper ApS offers a wide range of pump solutions available in different sizes:
LSM 10, LSM 15, LSM 25, LSM 32, LSM 40, LSM 50, LSM 65, LSM 80, LSM 100, LSM 125, LSM 150 and LSM 200

Besides its standard series, LSM Pumps also develops pump solutions in stainless steel variants.
LSM 25-SS, LSM 32-SS, LSM 40-SS, LSM 50-SS, LSM 65-SS and LSM 80-SS

LSM Pumper has one of the world's largest automated welding and metal processing plant installments that is able to handle small to very large components and adjust them down to fine details. Furthermore, LSM Pumper provides expert know-how about generel pump related matters and is always able to deliver a solid and sustainable solution. This knowhow is accumulated through years of experience with prodividng a wide range of key industries with pumps.

LSM Pumper's primary industries:
- Agriculture
- Biogas
- Fishing industry
- Food industry
- Sewage

With its huge robot-welding machine LSM Pumper ApS has close to unlimited processing capacity.

Contact LSM Pumper if you need a unique pump solution, or simply looking for the best pump solution available.
Join the network and sign up as a member company
AndersenB2B is an easy way to increase your network and export opportunities and get in touch with new clients, suppliers and business partners. AndersenB2B is a commercial B2B platform reducing time and cost to develop rewarding business opportunities. Let us help you to get going with your international business plans or support you to expand what you have already achieved.
Access to new markets and new clients has never been easier.
SIGN UP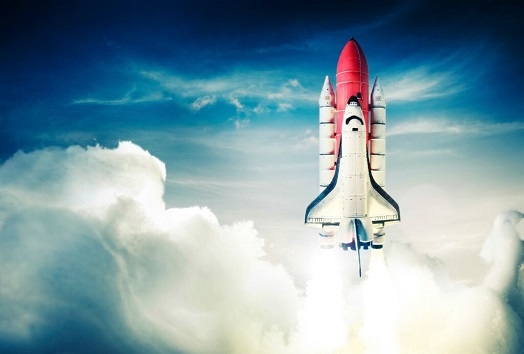 AndersenB2B connects you with relevant network colleagues
The AndersenB2B network is an active tool to identify relevant and professional clients, quality suppliers and new collaborating partners across sectors and markets.
Our objective is straight forward: We aim to match both Danish and foreign companies with a central spot to share experiences, references and network contacts benefitting the fast-growing B2B network and its members.