Company details
Thai Airways International Public Co,.ltd
Website: https://www.thaiairways.com/en_DK/index.page?
Address: Rådhuspladsen 16, 4th floor 1550 - Copenhagen V
Phone: +45 33 75 01 20
E-mail: Sales@thaiairways.dk
Country: Denmark
Industries: Transport & Logistics
Other

About the company
Thai Airways International is a national enterprise subordinated to the Ministry of Transport. It is a public company registered in The Securities Exchange of Thailand since 1991.
Thai Airways operates the airlines business that transport passengers, goods, parcels and postal through air transportation via Thai major cities to the primary cities around the world.

As the national airline Thai Airways strive for the goal 'National Premium Airline with Touches of THAI and Effective Management for Sustainable Profitability'. At Thai Airways, you can expect high quality service within all units of international air transport services.
Join the network and sign up as a member company
AndersenB2B is an easy way to increase your network and export opportunities and get in touch with new clients, suppliers and business partners. AndersenB2B is a commercial B2B platform reducing time and cost to develop rewarding business opportunities. Let us help you to get going with your international business plans or support you to expand what you have already achieved.
Access to new markets and new clients has never been easier.
SIGN UP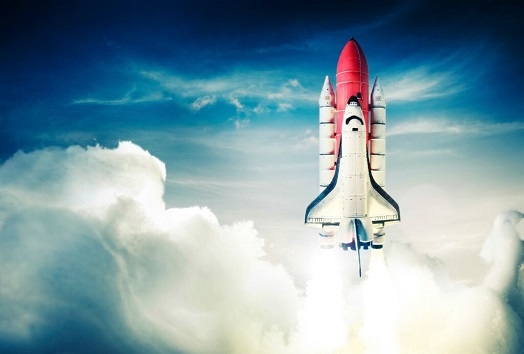 AndersenB2B connects you with relevant network colleagues
The AndersenB2B network is an active tool to identify relevant and professional clients, quality suppliers and new collaborating partners across sectors and markets.
Our objective is straight forward: We aim to match both Danish and foreign companies with a central spot to share experiences, references and network contacts benefitting the fast-growing B2B network and its members.