Company details
ALP Business Consult
Website: www.alpbconsult.com
Address: Shevchenka av. 30/4 79000 - L'viv,
Phone: +4522143906
E-mail: aka@alpbconsult.com
Country: Ukraine
Industries: Advisory & Consulting

About the company
ALP Business Consult is a Lviv base consulting company specialized in supporting foreign investments in Ukraine.

Founders of ALP Business Consult Allan Kirkeby Andreasen and Liliia Yunko have over 10 years of combined experiences in different spheres working with a wide range of companies in Ukraine and abroad and being in a role of a Client and Consultant.

We promise that our core values will be present in every decision we make, every employee we hire and every interaction we have. From our first email in the morning to our last call at night, our values will guide our relationships with the clients and other stakeholders.

Our practice is based on our commitment to Client service. We structure our practice in teams that are well-positioned to respond to and fully understand our clients' needs.

Join the network and sign up as a member company
AndersenB2B is an easy way to increase your network and export opportunities and get in touch with new clients, suppliers and business partners. AndersenB2B is a commercial B2B platform reducing time and cost to develop rewarding business opportunities. Let us help you to get going with your international business plans or support you to expand what you have already achieved.
Access to new markets and new clients has never been easier.
SIGN UP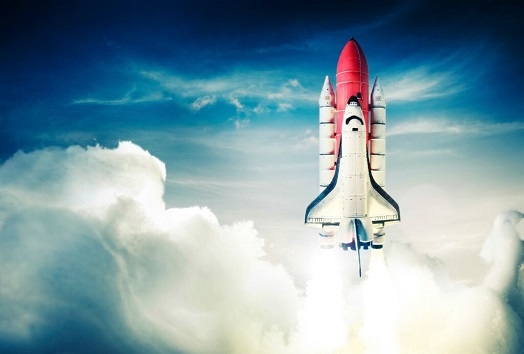 AndersenB2B connects you with relevant network colleagues
The AndersenB2B network is an active tool to identify relevant and professional clients, quality suppliers and new collaborating partners across sectors and markets.
Our objective is straight forward: We aim to match both Danish and foreign companies with a central spot to share experiences, references and network contacts benefitting the fast-growing B2B network and its members.