Company details
DANA-Technology ApS
Website: https://dana-technology.dk/
Address: Østerbro 4 5690 - Tommerup
Phone: +45 6340 1305
E-mail: vha@dana-technology.dk
Country: Denmark
Industries: Manufacturing & Design
Automation & Robotics
Food & Food Processing

About the company
DANA-Technology ApS is a technologically innovative company focusing on the development of machinery and equipment within food and food pet industry.
The company works with Automation and robot solutions in both the production - as well as in packaging sector.

In parallel with the above, the company develops dehumidification equipment for use in the horticultural industry, electronically measuring equipment for aqua fishfarming and electronic "Load cell" components to be Included in crane and lifting equipment worldwide.

Based on the great knowledge by the staff, DANA Technology offers companies project consultancy incl. preparation of complete layout works for new technology production lines within food and pet food industry for both newly started and existing companies at home and abroad.

Dana-Technology wishes to participate in the rapid technological development that takes place in food and pet food branch by being the preferred supplier of robotics and automation equipment.
Join the network and sign up as a member company
AndersenB2B is an easy way to increase your network and export opportunities and get in touch with new clients, suppliers and business partners. AndersenB2B is a commercial B2B platform reducing time and cost to develop rewarding business opportunities. Let us help you to get going with your international business plans or support you to expand what you have already achieved.
Access to new markets and new clients has never been easier.
SIGN UP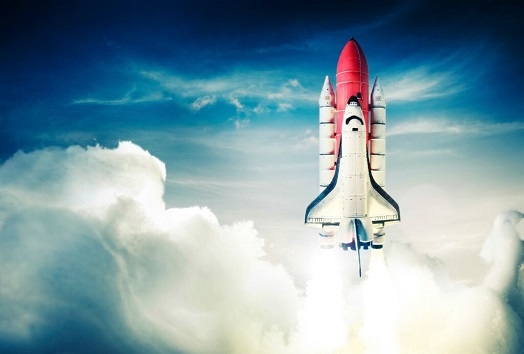 AndersenB2B connects you with relevant network colleagues
The AndersenB2B network is an active tool to identify relevant and professional clients, quality suppliers and new collaborating partners across sectors and markets.
Our objective is straight forward: We aim to match both Danish and foreign companies with a central spot to share experiences, references and network contacts benefitting the fast-growing B2B network and its members.