Company details
NorthDenmark EU Office
Website: http://eu-norddanmark.dk https://een.ec.europa.eu
Address: Østre Allé 6 9530 - Støvring
Phone: +45 6188 5300
E-mail: info@ndeu.dk
Country: Denmark
Industries: Advisory & Consulting

About the company
North Denmark EU Office is an association owned and operated by the Region of North Denmark, its 11 associated municipalities and the Greenlandic Sermersooq municipality. The regional office has existed since 1990 with two departments, one located in North Denmark and another close to the European institutions in Brussels.

Our main goal is to achieve the development ambitions of North Denmark's municipalities, public institutions, companies and higher educational institutions by promoting activities that foster internationalization, growth and employment. We achieve this by getting involved in international projects and networks, and by establishing contact with international municipalities and companies.

The NorthDenmark EU Office is part of the Enterprise Europe Network.
The Enterprise Europe Network helps businesses innovate and grow on an international scale. It is the world's largest support network for small and medium-sized enterprises (SMEs) with international ambitions.

The Network is active in more than 60 countries worldwide. It brings together 3,000 experts from more than 600 member organisations – all renowned for their excellence in business support.
Join the network and sign up as a member company
AndersenB2B is an easy way to increase your network and export opportunities and get in touch with new clients, suppliers and business partners. AndersenB2B is a commercial B2B platform reducing time and cost to develop rewarding business opportunities. Let us help you to get going with your international business plans or support you to expand what you have already achieved.
Access to new markets and new clients has never been easier.
SIGN UP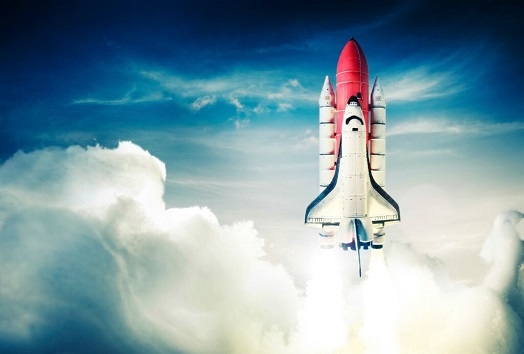 AndersenB2B connects you with relevant network colleagues
The AndersenB2B network is an active tool to identify relevant and professional clients, quality suppliers and new collaborating partners across sectors and markets.
Our objective is straight forward: We aim to match both Danish and foreign companies with a central spot to share experiences, references and network contacts benefitting the fast-growing B2B network and its members.