Company details
Active Sportswear International A/S
Website: https://www.activesportswear.eu/hjem
Address: Maltvej 20-24 9700 - Brønderslev
Phone: +45 98 82 55 33
E-mail: JMJ@asint.dk
Country: Denmark
Industries: Retailers
Manufacturing & Design

About the company
ACTIVE SPORTSWEAR - YOUR SUPPLIER FOR AN ACTIVE LIFESTYLE

Active Sportswear is keeping busy. We have long been among the frontrunners in Denmark thanks to our own three strong quality brands and our agencies for a couple of the world's leading sports labels. Today, we are well on our way to conquering the rest of our world.

The common denominator for all our products is their high quality and professional manufacture. Clothes for active people need to fit well and withstand more wear and tear than usual, and they need to release moisture. This is why we aim for perfect fit, functionality and design in every product we make: breathability and water resistance for outdoor experiences, unique equipment for the badminton or tennis court, and shoes customized for different runners and different terrains.
Join the network and sign up as a member company
AndersenB2B is an easy way to increase your network and export opportunities and get in touch with new clients, suppliers and business partners. AndersenB2B is a commercial B2B platform reducing time and cost to develop rewarding business opportunities. Let us help you to get going with your international business plans or support you to expand what you have already achieved.
Access to new markets and new clients has never been easier.
SIGN UP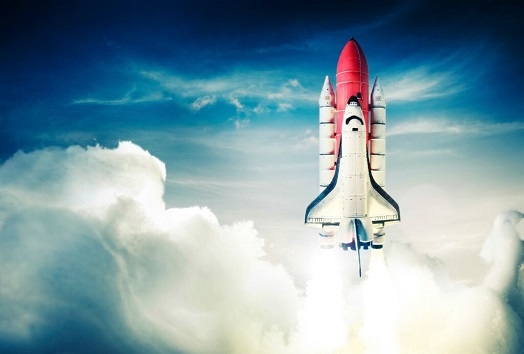 AndersenB2B connects you with relevant network colleagues
The AndersenB2B network is an active tool to identify relevant and professional clients, quality suppliers and new collaborating partners across sectors and markets.
Our objective is straight forward: We aim to match both Danish and foreign companies with a central spot to share experiences, references and network contacts benefitting the fast-growing B2B network and its members.