Company details
Nordelektro A/S
Website: www.nordelektro.dk
Address: Østerport 3 9000 - Aalborg
Phone: +45 9630 3888
E-mail: jss@nordelektro.dk
Country: Denmark
Industries: Other
Green Technologies

About the company
EL & AUTOMATION
Udformningen og installationen af et el- og automationssystem er helt afgørende for hvor optimalt en ejendom eller et industrianlæg fungerer.

Hensyn til dine behov
Vi tror på, du er bedst tjent med en samarbejdspartner, der har blik for dine specielle behov og har kompetencerne til at realisere dem – også hvis tiden bare er løbet fra dit gamle system, og det trænger til at blive moderniseret.
Nordelektro tilbyder el- og automationsløsninger, der styrer og regulerer alle forholdene i alle systemer, men som samtidig er nemme at overvåge og styre, hvis der er behov for at justere.

Vi er certificerede specialister
For at sikre en professionel kvalitet ifm. installationen af avancerede systemer har myndighederne fremsat specifikke kriterier for dette arbejde. Alle Nordelektros el- og automationsteknikere har naturligvis de påkrævede licenser og kvalifikationer til at opfylde disse krav.

Serviceaftale
Vores servicekoncept inkluderer el- og automationssystemer i alt fra mindre bygninger til større bygningskomplekser – lige fra design til installation og efterfølgende service.
Men ring til os og start med en uforpligtende snak om din virksomheds ønsker og behov.

Døgnservice
Ring 9630 3888 – Vi har telefonen tændt døgnets 24 timer, og kan
hurtigt rykke ud, hvis et akut problem opstår.
Join the network and sign up as a member company
AndersenB2B is an easy way to increase your network and export opportunities and get in touch with new clients, suppliers and business partners. AndersenB2B is a commercial B2B platform reducing time and cost to develop rewarding business opportunities. Let us help you to get going with your international business plans or support you to expand what you have already achieved.
Access to new markets and new clients has never been easier.
SIGN UP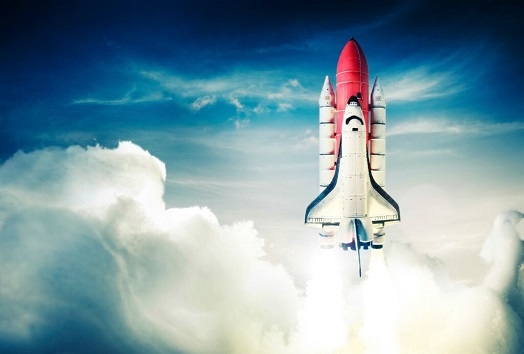 AndersenB2B connects you with relevant network colleagues
The AndersenB2B network is an active tool to identify relevant and professional clients, quality suppliers and new collaborating partners across sectors and markets.
Our objective is straight forward: We aim to match both Danish and foreign companies with a central spot to share experiences, references and network contacts benefitting the fast-growing B2B network and its members.