Company details
CREATE IT REAL ApS
Website: www.createitreal.com
Address: Slotspladsen 1 B 9000 - Aalborg
Phone: +45 2524 8711
E-mail: info@createitreal.com
Country: Denmark
Industries: Manufacturing & Design

About the company
Based in Aalborg, the old Danish "Silicon Valley", the Create It REAL international team is made up of experts in 3D printing technologies, electronics, 3D graphics and mechanics.

We have developed the worldwide first real-time processor dedicated to 3D printing and launched a powerful platform that reduces the time to market by half. It allows up to 5 times printing speed than standard technology and encrypts 3D files from the server down to the printer itself for IP protection.

We work mainly with 3D printer manufacturers but also with start-ups willing to enter the 3D printing market as fast as possible, using the best technology available. We provide consulting for companies interested in implementing additive manufacturing to develop their business.
Join the network and sign up as a member company
AndersenB2B is an easy way to increase your network and export opportunities and get in touch with new clients, suppliers and business partners. AndersenB2B is a commercial B2B platform reducing time and cost to develop rewarding business opportunities. Let us help you to get going with your international business plans or support you to expand what you have already achieved.
Access to new markets and new clients has never been easier.
SIGN UP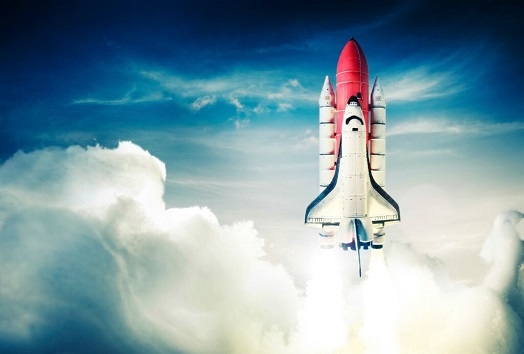 AndersenB2B connects you with relevant network colleagues
The AndersenB2B network is an active tool to identify relevant and professional clients, quality suppliers and new collaborating partners across sectors and markets.
Our objective is straight forward: We aim to match both Danish and foreign companies with a central spot to share experiences, references and network contacts benefitting the fast-growing B2B network and its members.