Company details
Hirtshals Yard A/S
Website: http://www.hirtshalsyard.dk/
Address: Jens Munksvej 1 9850 - Hirtshals
Phone: +45 23 37 47 58
E-mail: rbr@hirtshalsyard.dk
Country: Denmark
Industries: Manufacturing & Design
Fishing Technology
Other
Marine Industry
Construction & Buildings

About the company
At Hirtshals Yard, they are specialised in dockings, repairs and services for fishing boats, small and medium-sized supply ships and tug boats for the offshore industry.

However, they are also able to carry out planned maintenance, surface treatment and carry out emergency work on larger vessels along the quay.

In their covered, floating dock they are able to repair and carry out surface treatment on ships under optimal conditions – without the risk of being delayed by the weather. Surface treatment encompasses, for example, sandblasting, metal coating and painting, and is carried out under controlled environment conditions.

Hirtshals Yard is run by two young engineers, Rasmus Brohus and Jesper Reinholt, who took over the shipyard in 2012. Thus, the management team contributes with the most up-to-date knowledge while our organisation comprises highly experienced employees with extensive knowledge of the industry.

Moreover, they have unique partnerships with local sub-contractors which enables them to be flexible whatever the job, for example by calling in experts with specialist knowledge.

Total solutions – one contact person
Hirtshals Yard focuses on transparency in all projects, repairs and solutions. Therefore, their customers only have one contact person who takes care of coordination, quality control and the scheduled delivery. For their customers, this is a guarantee that the entire process will proceed as agreed on.

Join the network and sign up as a member company
AndersenB2B is an easy way to increase your network and export opportunities and get in touch with new clients, suppliers and business partners. AndersenB2B is a commercial B2B platform reducing time and cost to develop rewarding business opportunities. Let us help you to get going with your international business plans or support you to expand what you have already achieved.
Access to new markets and new clients has never been easier.
SIGN UP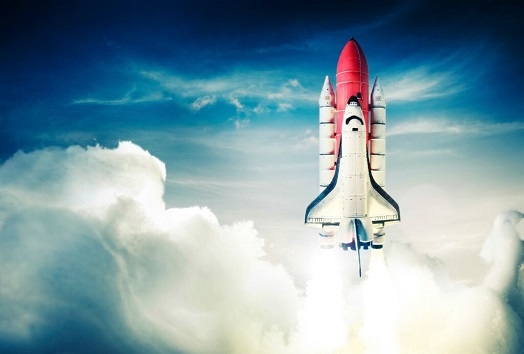 AndersenB2B connects you with relevant network colleagues
The AndersenB2B network is an active tool to identify relevant and professional clients, quality suppliers and new collaborating partners across sectors and markets.
Our objective is straight forward: We aim to match both Danish and foreign companies with a central spot to share experiences, references and network contacts benefitting the fast-growing B2B network and its members.