Company details
NBE Production A/S
Website: www.nbe-global.com
Address: KJELDGAARDSVEJ 2 9300 - SÆBY
Phone: 31626730
E-mail: alvin@nbe.dk
Country: Denmark
Industries: Ventilation & Cooling
Renewable Energy

About the company
NBE is a prominent leader within the production of residential and small commercial wood pellet boiler systems.

NBE was founded by Kim Gregersen and Jannich Hansen, two forward thinking entrepreneurs who were fed up with the rising cost of heating oil and the damaging effects it has had on the environment. In 1999, the two friends decided to do their part to turn it around. Operating out of a garage in North Jutland Denmark, the two began installing and exploring with various types of alternative fuels and burner technologies -even experimenting with fish oil as a fuel source. However, after much consideration and experimentation they concluded that a wood pellet burner was the most viable alternative to compete with oil. This was due to the fact that wood pellets have a very low relative cost to heating oil-often 50% less expensive. In addition, wood pellets are both CO2 neutral and are a renewable fuel source. While wood pellet boiler systems existed in the early 2000 they were often far too expensive. In contrast, Kim & Jannich envisioned a high quality product that could be affordable to everyone. It was this realization that marked the true beginning of NBE.

Today, NBE has over 60,000 systems out on the field and has garnered 60-70% market share in Denmark as well as about 10 % of global unit sales. This success can be attributed to our founding vision of delivering customer's the absolute best value on their investment. This requires thoughtful and elegant product designing, rapid integration of new technologies and web capabilities, state of the art production methods that utilize robot welding and bending technologies; all of which contribute to both our high product reliability and affordability.
Join the network and sign up as a member company
AndersenB2B is an easy way to increase your network and export opportunities and get in touch with new clients, suppliers and business partners. AndersenB2B is a commercial B2B platform reducing time and cost to develop rewarding business opportunities. Let us help you to get going with your international business plans or support you to expand what you have already achieved.
Access to new markets and new clients has never been easier.
SIGN UP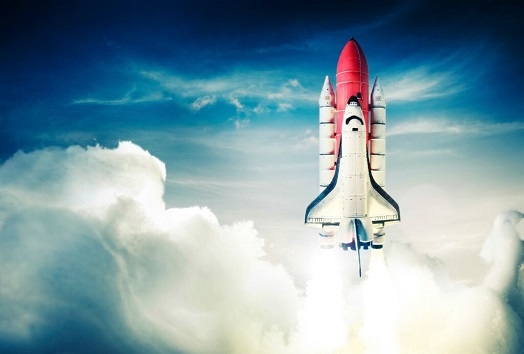 AndersenB2B connects you with relevant network colleagues
The AndersenB2B network is an active tool to identify relevant and professional clients, quality suppliers and new collaborating partners across sectors and markets.
Our objective is straight forward: We aim to match both Danish and foreign companies with a central spot to share experiences, references and network contacts benefitting the fast-growing B2B network and its members.