Company details
Master Vision
Website: http://mastervision.dk/
Address: Gråbrødretorv 1 1154 - København K
Phone: 2614 2814
E-mail: ole@mastervision.dk
Country: Denmark
Industries: Other
Advisory & Consulting

About the company
COMMUNICATION
Mastervision works holistically with focus on both process and results, and works closely in collaboration with the customers to exploit their own core competences as well as their customers'.

CAMPAIGNS & BRANDING
Mastervision works hands-on with campaigns and initiatives and is specialised in branding and marketing of many different cases. They cover all steps from idea and strategy to lobbying and press handling, where special focus is on storytelling both nationally and internationally. They combine activism with qualified communication solutions and thereby secure thet best platform for customers' ideas and projects.

CONCEPT DEVELOPMENT & COMMUNICATION SOLUTIONS
Mastervision makes collaborations regarding concept development and related communication solutions. They can facilitate the realisation of concepts as well as offer customised communication tales and strategies that can lift the concepts from idea to concrete execution.

FILM PRODUCTION
Mastervision takes care of the logistics and not only the production. They follow the project from idea to the finished product. They care about the stories in relation to the production and ensure that the intended message is adapted to the specific task/job, with a high aesthetic factor and value.
Join the network and sign up as a member company
AndersenB2B is an easy way to increase your network and export opportunities and get in touch with new clients, suppliers and business partners. AndersenB2B is a commercial B2B platform reducing time and cost to develop rewarding business opportunities. Let us help you to get going with your international business plans or support you to expand what you have already achieved.
Access to new markets and new clients has never been easier.
SIGN UP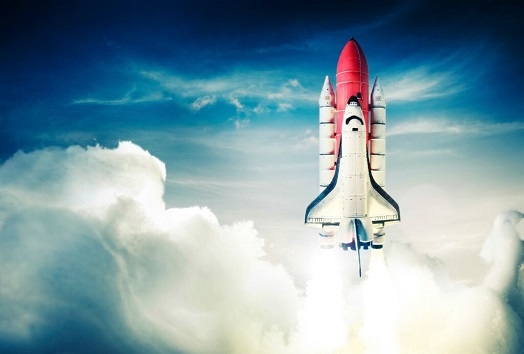 AndersenB2B connects you with relevant network colleagues
The AndersenB2B network is an active tool to identify relevant and professional clients, quality suppliers and new collaborating partners across sectors and markets.
Our objective is straight forward: We aim to match both Danish and foreign companies with a central spot to share experiences, references and network contacts benefitting the fast-growing B2B network and its members.