Company details
Promatic Vietnam Co., Ltd.
Website: http://www.ds-wollenberg.dk
Address: Quarta 4, My Yen Town, Ben Luc District 810000 - Long An
Phone: +45 5046 5161 and +45 2532 5444
E-mail: info@ds-wollenberg.dk
Country: Vietnam
Industries: Manufacturing & Design
Tools & Machinery
Design & Interior

About the company
Promatic Vietnam Ltd. is a Vietnamese manufacturer of sheet metal processing of all kind of stanisteel and metal.

Promatic was established in 2012 and the director is Tran Manh Tri. Promatic has 1,700m2 of production facilities, with imported machinery. Promatic Vietnam Ltd. has a large number of collaborators who ensure flexibility in relation to customer-specific tasks. Promatic's solutions are within CNC coordinate punching, CNC fiber laser cutting up to 12 mm and CNC edge bending up to 8 meters in length. Promatic's closest and largest partner is the Danish company; DS-Wollenberg ApS. Promatic supplies products of European quality to 100% quality control test reports, certificates etc.

Promatic acquires Danish and European machines, upgrades them in order to sell them to the local market. Promatic has a development department with focus on drawings and constructions to develop products for the European webshops. Promatic has a daily Vietnamese leader, but is in close collaboration with DS-Wollenberg ApS. Together with DS-Wollenberg ApS, Promatic also has a training center with focus on communication, quality and collaboration both internally and externally. This has resulted in Promatic now being in direct contact with several Danish customers and, as needed, specialists from Denmark providing training in e.g. welding, painting specialists, etc.
Join the network and sign up as a member company
AndersenB2B is an easy way to increase your network and export opportunities and get in touch with new clients, suppliers and business partners. AndersenB2B is a commercial B2B platform reducing time and cost to develop rewarding business opportunities. Let us help you to get going with your international business plans or support you to expand what you have already achieved.
Access to new markets and new clients has never been easier.
SIGN UP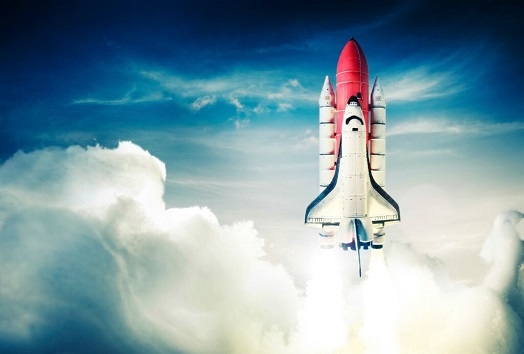 AndersenB2B connects you with relevant network colleagues
The AndersenB2B network is an active tool to identify relevant and professional clients, quality suppliers and new collaborating partners across sectors and markets.
Our objective is straight forward: We aim to match both Danish and foreign companies with a central spot to share experiences, references and network contacts benefitting the fast-growing B2B network and its members.