Company details
Car4you Co., Ltd
Website: www.car4you.com.kh
Address: #320 Russian Blvd 12000 - Phnom Penh
Phone: +855 17 822 821
E-mail: kjeld@car4you.com.kh
Country: Cambodia
Industries: Retailers
Transport & Logistics

About the company
Car4you has its own brand of electric vehicles including golf buggies, shuttle buses, ATV and motorbikes (all electric). These vehicles are being sold in Cambodia, Vietnam, Laos, and at several tourist places like for example Maldives and Fiji.

Car4you is also the authorized dealer of Foton vehicles in Cambodia, offering buses, mini-trucks, pickup and SUV's.

It's important for Car4you always to have satisfied customers, and with own After Sales Service, our well-trained technicians and engineers help clients both in our own service facilities in Phnom Penh, and also travelling around to customers in Cambodia and the other countries we are selling our E-Green electric vehicles.

Car4you is a Danish Cambodian joint venture established in 2012.
Join the network and sign up as a member company
AndersenB2B is an easy way to increase your network and export opportunities and get in touch with new clients, suppliers and business partners. AndersenB2B is a commercial B2B platform reducing time and cost to develop rewarding business opportunities. Let us help you to get going with your international business plans or support you to expand what you have already achieved.
Access to new markets and new clients has never been easier.
SIGN UP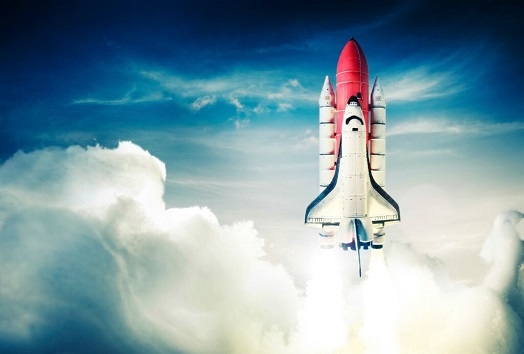 AndersenB2B connects you with relevant network colleagues
The AndersenB2B network is an active tool to identify relevant and professional clients, quality suppliers and new collaborating partners across sectors and markets.
Our objective is straight forward: We aim to match both Danish and foreign companies with a central spot to share experiences, references and network contacts benefitting the fast-growing B2B network and its members.