Company details
Vane Kompagniet
Website: www.vanekompagniet.dk
Address: Porsvej 2 9000 - Aalborg
Phone: +4531654018
E-mail: kontakt@vanekompagniet.dk
Country: Denmark
Industries: Advisory & Consulting

About the company
Vane Kompagniet is created with the vision of combining personal and professional succes through personal ledership.
The question is: what value do you find in your professional succes, if it is at the expense of your health, passion for life and your privatelife?

The mission is to be a sounding board and facilitator to help leaders, CEOs and key-employees to make use of the full potential with high performance habits, to be the best version of themselfes and make sustainable succes.

As a succes coach, Malene Hein is both a professional and personal sounding board through 1:1 sessions, online courses and workshops.

Learn more on the website, or contact Malene Hein for a no-obligation meeting.
Join the network and sign up as a member company
AndersenB2B is an easy way to increase your network and export opportunities and get in touch with new clients, suppliers and business partners. AndersenB2B is a commercial B2B platform reducing time and cost to develop rewarding business opportunities. Let us help you to get going with your international business plans or support you to expand what you have already achieved.
Access to new markets and new clients has never been easier.
SIGN UP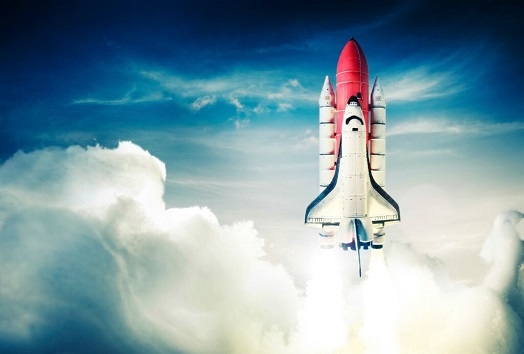 AndersenB2B connects you with relevant network colleagues
The AndersenB2B network is an active tool to identify relevant and professional clients, quality suppliers and new collaborating partners across sectors and markets.
Our objective is straight forward: We aim to match both Danish and foreign companies with a central spot to share experiences, references and network contacts benefitting the fast-growing B2B network and its members.