Company details
Skotte Business Rejser Aalborg
Website: http://lcc-skottebusinesstravel.com/business/en
Address: Ny Lufthavnsvej 100 9400 - Nørresundby
Phone: +45 96330411
E-mail: aal@skottebt.dk
Country: Denmark
Industries: Advisory & Consulting

About the company
Skotte Business Travel Lufthansa City Center is a top professional and independant fullservice Business Travel Agency. Naturally we have an IATA authorization and we are member of the Danish Travelassociation and Rejsegarantifonden. The key words in our business are quality and outstanding personal service.

The major savings on Travel Budgets often depends on a good and comprehensive travel policy. But also a strict dicipline from each of the company's travellers. Many danish companies have chosen us to create and maintain their travel policy. In this way they secure an optimized focus on their travel expenditure.

When you do busines with us, we know exactly how to handle your preferences, with regards to ticket type, seating, menues and invoicing etc.

We handle all types of business travel with a great expertise in-house from the straight forward business trips to the more specialized businesses, where ie. maritime companies holds a demand for seaman tickets etc.
Join the network and sign up as a member company
AndersenB2B is an easy way to increase your network and export opportunities and get in touch with new clients, suppliers and business partners. AndersenB2B is a commercial B2B platform reducing time and cost to develop rewarding business opportunities. Let us help you to get going with your international business plans or support you to expand what you have already achieved.
Access to new markets and new clients has never been easier.
SIGN UP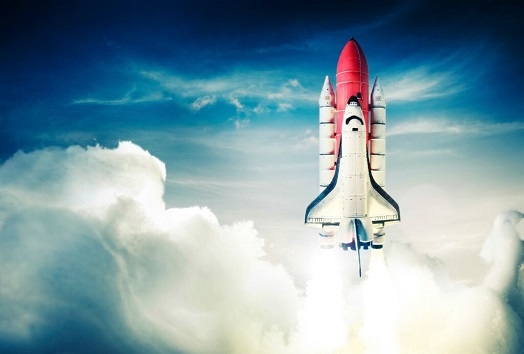 AndersenB2B connects you with relevant network colleagues
The AndersenB2B network is an active tool to identify relevant and professional clients, quality suppliers and new collaborating partners across sectors and markets.
Our objective is straight forward: We aim to match both Danish and foreign companies with a central spot to share experiences, references and network contacts benefitting the fast-growing B2B network and its members.